Matthew Topham: Lottery winner not guilty of death crash charge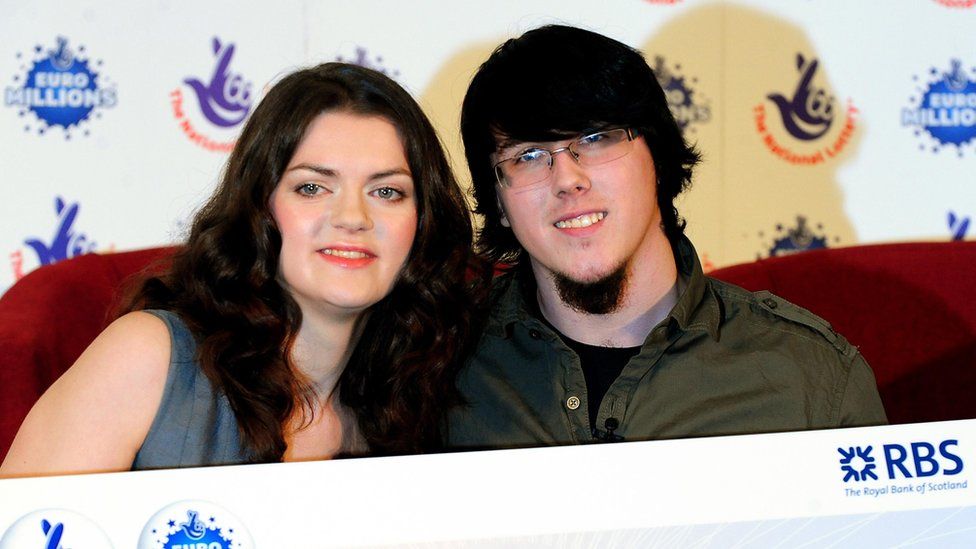 A lottery winner who killed a 75-year-old in a crash has been cleared of causing her death by dangerous driving.
Matthew Topham, 31, said he had been reaching for his son's teddy bear when he veered into the path of another car.
A trial at Lincoln Crown Court heard he was a motorist with no prior driving convictions who had looked away for a "split second".
Topham had admitted a lesser charge of causing death by careless driving. He will be sentenced on Thursday.
Mary Jane Regler died in the head-on crash in North Cockerington, Lincolnshire, on 25 December 2019.
Her husband Rodney, 77, who was driving their Ford Fiesta, survived but was seriously injured.
The court heard Topham had been reaching into the back of his BMW in an attempt to reach the dropped soft toy.
Giving evidence, he said his two-year-old's "piercing screams" had provoked an instinctive reaction and led him to look away from the road.
He said: "If I was consciously making a decision, I hope I would come to a better conclusion than I did that day.
"If I could take it back I would, but I can't."
Prosecutor's had argued that the fact the defendant's son was upset was "irrelevant" and Topham should have pulled over instead of choosing to "plough on".
The 31-year-old, of Swinderby, Lincolnshire, who won a £45m EuroMillions jackpot in 2012, was also cleared of causing serious injury by dangerous driving.
Judge Catarina Sjolin Knight said she would sentence Mr Topham on Thursday, giving him "the night to spend" with his family.
Related Internet Links
The BBC is not responsible for the content of external sites.