Stephen Lawrence friend may run for mayor of London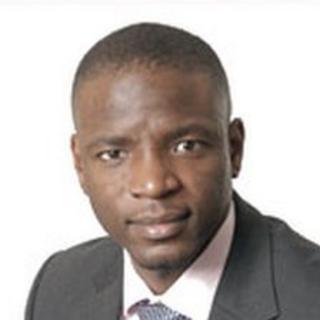 A friend of murdered black teenager Stephen Lawrence is considering running for mayor of London, it has emerged.
Stephen, 18, was killed in 1993 in an attack thought to have been racially motivated. Nobody has ever been convicted for the crime.
Liberal Democrat councillor Duwayne Brooks, based in Lewisham, south London, was with Stephen when he was stabbed.
He now says he may seek his party's nomination for the 2012 election.
Lembit Opik, the former MP for Mongomeryshire, is currently the most high profile Lib Dem to have thrown his hat in the ring.
Former mayor Ken Livingstone is going head to head with ex-MP Oona King for Labour's nomination.
Conservative incumbent Boris Johnson has already said he will run again.