Men re-arrested over 2009 killing of Wahab Zaaki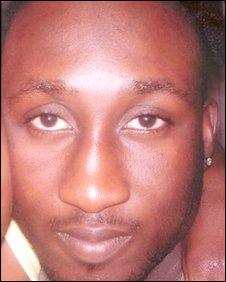 Two men have been re-arrested in connection with the murder of an 18-year-old man in east London.
Wahab Zaaki, from Chingford, suffered multiple stab wounds after being attacked in Walthamstow in March 2009. He died on the way to hospital.
On Wednesday police acting on "significant new evidence" arrested the men, both 19, over the death.
The pair were originally arrested on 25 May 2010 and had been on bail pending further investigations.
Police have not revealed the nature of the new evidence.
They remain anxious to speak to any members of the public who witnessed the incident or who have information regarding the death.
It is believed Mr Zaaki was stabbed following an altercation with a group of youths.
Related Internet Links
The BBC is not responsible for the content of external sites.