Should you buy a travelcard or pay as you go?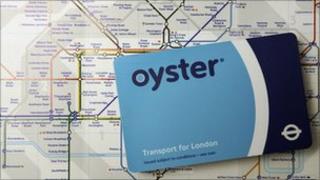 Here's an update on the story I did a while ago about thousands of us not buying the cheapest tickets on the Tube, buses and DLR.
The blogger @Improbulus sent me a link to her site where she's created a simple tool that works out which tickets you should be buying if you travel in Zone 1 and 2.
The problem, of course, is that it's tricky to know in an advance how many TfL journeys you are going to take over the next 12 months.
I can't vouch for the mathematics but the tool does at least raise the issue - again - that sometimes it's cheaper to buy a weekly, monthly or annual Travelcard.