Should you buy a travelcard or pay as you go?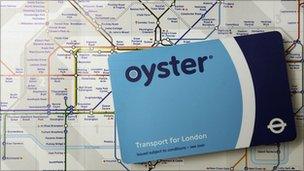 The problem, of course, is that it's tricky to know in an advance how many TfL journeys you are going to take over the next 12 months.
I can't vouch for the mathematics but the tool does at least raise the issue - again - that sometimes it's cheaper to buy a weekly, monthly or annual Travelcard.