Arrest after boy, five, is struck by a car in Cowley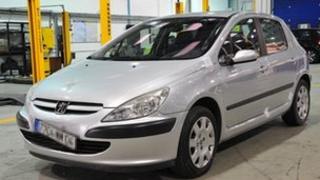 A 25-year-old man has been arrested after a five-year-old boy was left in a critical condition after being struck by a car which then failed to stop.
Liam Moyo suffered serious head injuries in the incident on Cowley High Road in Cowley, west London, on Thursday afternoon.
He is at a central London hospital where police said his condition was life threatening.
Police have found the car which they believe to have been involved.
The silver Peugeot 307 was located in nearby Barlee Crescent, police said.
Det Sgt Dave Tanner said: "This incident has left a young boy in a very serious condition in hospital, and I would urge anyone who witnessed or who has information about the incident to come forward as soon as possible."