MoD snubs London 2012 Olympics flat missiles meeting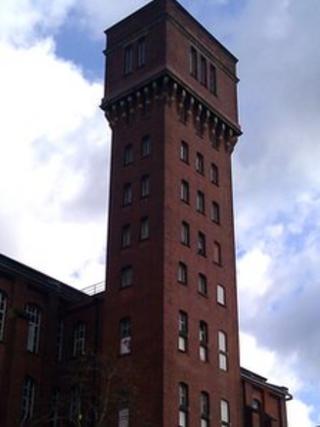 The Ministry of Defence is refusing to attend a public meeting to discuss the placing of surface-to-air missiles on residential flats during the Olympics.
Bow Quarter in Tower Hamlets - where 700 people live - has received leaflets saying high velocity missiles could be placed on a water tower.
A protest meeting to be attended by local MP Rushanara Ali is set for Thursday at Bow Road Methodist Church.
But the MoD has confirmed it will not attend the event.
Campaigners claim the MoD had previously said it would be present.
A statement released on their behalf called the no-show "an act of contempt for the people of Tower Hamlets".
It continued: "The Ministry of Defence, having initially said they would attend, have now pulled out of a public forum in east London to discuss plans to site missiles on a Bow estate during the Olympics."
The statement claimed this "confirmed opposition to any kind of meaningful consultation".
But the MoD denies ever saying it would be present.
A spokesman said: "We have conducted a number of community engagement events at which we have endeavoured to answer all questions put to us by residents.
"Should the government give the go-ahead for ground based air defence systems to be deployed, we will conduct further engagement with residents to update them.
"The MoD has never suggested that it would send a representative to a meeting at Bow Road Methodist Church so any suggestion that we have pulled out is puzzling and incorrect."