Stratford power cut affects 50 properties and traffic lights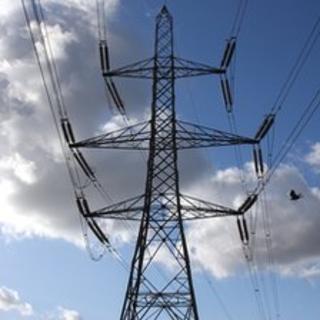 Up to 50 properties were left without electricity for four hours and traffic lights were affected close to the Olympic Park in east London.
UK Power Networks said Abbey Lane area in Stratford lost power at about 19:25 BST on Saturday because of a fault on an underground electricity cable.
Street and traffic lights, including some in Stratford High Street, were also affected, Newham Council said.
The electricity was restored at about 23:30 BST, UK Power Networks said.
Abbey Lane is less than a mile away from the Olympic Park.
A statement from the UK Power Networks said: "UK Power Networks engineers worked as quickly and as safely as possible to solve the problem, with supplies restored at 11.28pm.
"Further repair work is being undertaken today.
"We appreciate how difficult it can be to lose power and would like to apologise for the inconvenience caused."