Woolwich shooting death: Second man charged with murder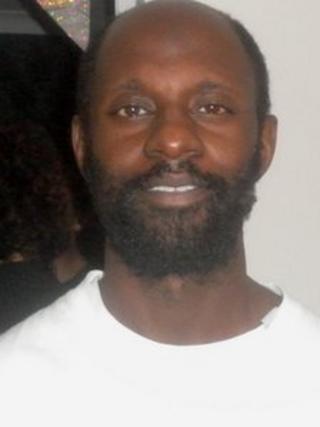 A second person has been charged over the fatal shooting of a man in south-east London.
Marcus Innocent, 35, was killed during a dispute with a group of up to 20 people near shops in Kingsman Street, Woolwich, in November 2012.
Perry Sutton, 24, of Green Street Green Road, Dartford, is due before magistrates to face a murder charge.
Daniel Burgess, 32, of Weardale Avenue, Dartford, appeared in court last month charged with Mr Innocent's murder.
He was remanded in custody to appear at the Old Bailey on 7 March.
Mr Sutton will also face a charge of possessing a self loading pump action smooth bore gun when he appears at Bexleyheath Magistrates' Court.