Pimlico stabbing: Two teens held on suspicion of murder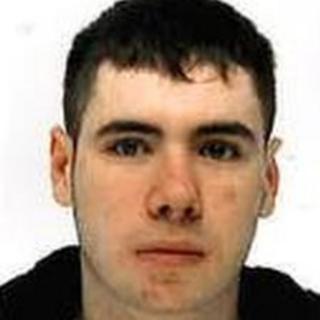 Two teenagers have been arrested over the killing of 16-year-old Hani Abou El Kheir who was stabbed in London.
Hani was attacked in January in Lupus Street, Pimlico, near where he lived on the Churchill Gardens estate.
The youths, aged 17 and 18, were arrested on suspicion of murder at their homes in west and north-west London, the Metropolitan Police said.
Four men have been charged with the 16-year-old's murder and remanded in custody.
Craig Boyce, 25, of Paddington, Alhussain Ali, 20, of Camberwell, Arber Barbatovci, 20, and Ahmed Mikhaimar, 19, are accused of murder.