Stephen Lawrence Crimewatch appeal: 'Significant leads'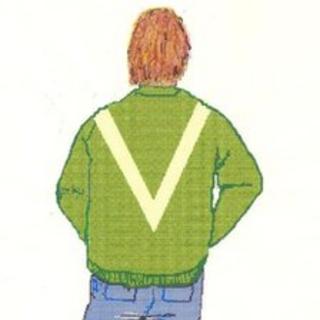 Officers investigating the racist murder of Stephen Lawrence said two "significant" leads had emerged following a fresh appeal on Crimewatch.
The 18-year-old was stabbed to death at a bus stop in Eltham, south-east London, in April 1993.
Det Ch Insp Clive Driscoll said one of the calls could lead police to a potential witness to the murder.
Officers also received calls about a distinctive green jacket which a man near the scene was reported wearing.
Gary Dobson, 37, and David Norris, 36, were jailed for life in 2012 after being found guilty of the attack, but the Met believes up to six people were involved.
Police believe at least four people who were near the scene when the teenager was murdered 20 years ago have never come forward.
One of those was a man wearing a green jacket with a large "V" symbol on it.
'Potential eyewitness'
Mr Driscoll said: "We have had many phone calls tonight but two in particular I would say are very significant.
"One could produce a potential eyewitness to the attack and one gives very good background information about suspects already known.
"In addition to that we have also had three phone calls about the green jumper or jacket and we will certainly be making enquiries around those bits of information to verify them."
Appealing on the programme, Stephen's mother Doreen said: "Twenty years on, people seem to think, 'Why should we worry about that?'
"But Stephen's life has meant so much, and he deserved to make sure all his killers have been caught."