Mystery over stabbing of Westley Murray, man in coma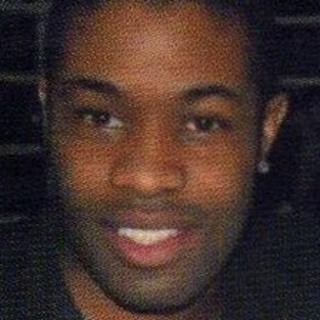 Mystery surrounds an attack on a man - now in an induced coma - who was dropped at a hospital with a serious stab wound to the abdomen.
Westley Murray, 33, was dropped at Queens Hospital, Romford, just after 01:00 BST on 30 June.
Police are now trying to track the driver of the dark Toyota Prius and two other men who helped the victim inside.
Detectives from Havering Police Station hope to piece together the events leading up to the stabbing.
They said there was no obvious motive and asked anyone who saw Mr Murray on the evening of 29 June to get in touch.
Det Sgt Rob Baxter said: "If anyone knows where he was and who saw him please let us know, you may have vital information about how Westley came to receive his injuries.
"Also I'd ask the driver of the car and the two men who helped at the hospital to get in touch with us - you must have information that can help us track down who was responsible for the attack on Wesley."