London Marathon runner Mami Konneh Lahun misses flight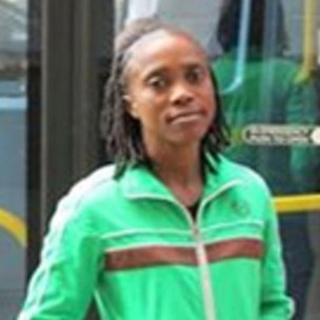 An elite runner failed to catch her flight home after going missing following the London Marathon.
Mami Konneh Lahun was due to fly home on Monday but did not return to her temporary accommodation in Greenwich on Sunday and has not been seen since.
Ms Lahun 24, of Sierra Leone, is on a six-month visa that was issued on 7 April on arrival, the Home Office said.
An official confirmed all runners who come to the UK to race get these sportsperson visit visas.
However, the athlete is not thought to have any links to the UK and is believed not to have a mobile phone.
On Monday, the Met Police announced Ms Lahun, who finished the women's race in 20th place, had been found safe and well but later retracted their statement.