.london web domain name goes on sale for first time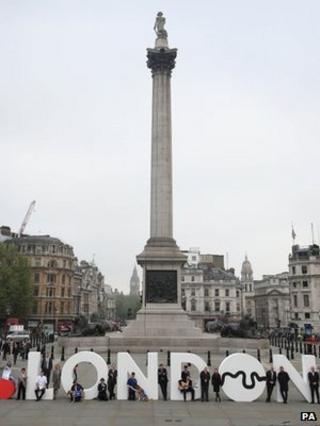 The new .london internet domain name has gone on sale for the first time, offering individuals and businesses the city-specific address.
More than 50,000 people have expressed an interest in using the name as an alternative to .com or .co.uk.
Over the next three months applications from Londoners will be considered before it is opened up to everyone.
Metro Bank and Fortnum and Mason have already secured .london addresses, with some pages already live.
.london joins .berlin in Germany and .wien in Austria.
The organisation London and Partners, which promotes the city, said that .london would carry a premium because of its exclusivity, with each domain name expected to cost up to £50 annually.
Website registries will set prices, while some more popular or desirable names may be auctioned.