London teen found guilty of trying to join banned PKK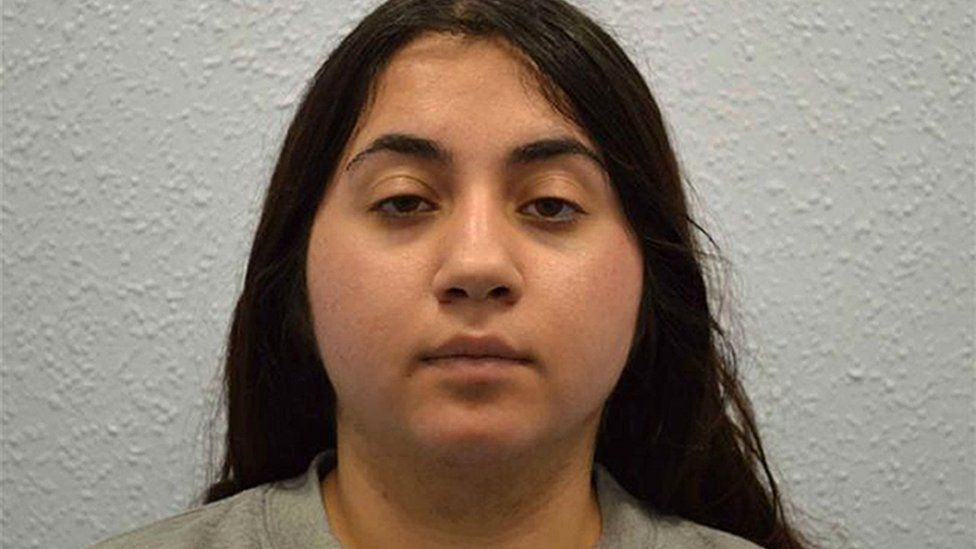 A teenager has become the first Briton to be found guilty of trying to join the Kurdistan Workers' Party (PKK).
Sihan Ozcelik, 18, from Holloway, had been accused of attempting to join the banned guerrilla group in 2014, but claimed she had travelled to see a man who she was in a relationship with.
She was found guilty of engaging in conduct in preparation for terrorist acts and jailed for 21 months.
The judge at the Old Bailey described her as being "deeply dishonest".
'I have become a militant'
The court heard Ozcelik left Britain on the Eurostar in October 2014 and was arrested in January after getting off a flight from Germany at Stansted airport.
Upon her departure she had left letters and a video telling her family she had gone off to fight with the PKK, the jury heard.
In one letter she had written: "Believe me, this is the right thing for me to do. I am so happy right now that I have become a militant."
However, when giving evidence the teenager denied the charges, saying the real reason for the trip was because she was going off with a boy.
She said she had lied because such actions were "really shameful in our community".
Sentencing Judge, John Bevan QC, said she was a "stupid" and "feckless" young woman who had "lied to your family and this jury."
Cdr Richard Walton, head of the Met's Counter Terrorism Command (SO15), said the force was "concerned about the number of young women and girls being drawn into all forms of terrorism".
The PKK is a proscribed terrorist organisation under UK law.
Related Internet Links
The BBC is not responsible for the content of external sites.