No inquest into former 'It girl' Palmer-Tomkinson's death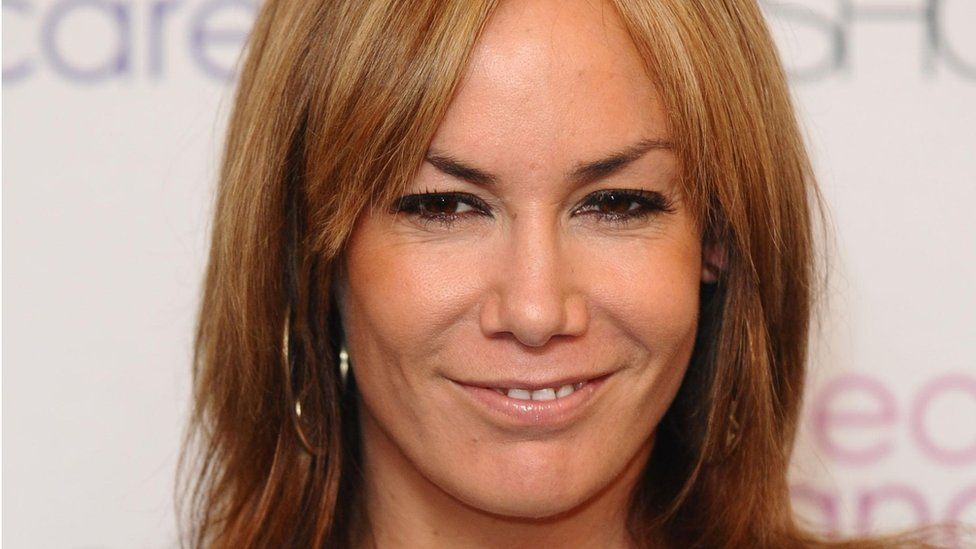 No inquest will be held into the death of socialite Tara Palmer-Tomkinson.
The 45-year-old died "peacefully in her sleep" from a perforated ulcer, her sister, the author Santa Montefiore, has said.
Westminster Coroners' Court confirmed the post-mortem examination found Ms Palmer-Tomkinson had died from natural causes.
The former "It girl" was found dead at her flat in South Kensington on 8 February.
Ms Palmer-Tomkinson rose to fame in the 1990s as a hard-partying socialite.
She made headlines for her social life, frequently appearing in the pages of society and celebrity magazines, before later appearing on reality TV.
She also battled a high-profile cocaine addiction, which she discussed publicly on a number of occasions.
As well as being a socialite, she was also a close friend of Prince Charles and attended the wedding of the Duke and Duchess of Cambridge in 2011.
A private funeral will be held on 27 February, her family said.