Murdered Celine Dookhran was 'talented and loving daughter'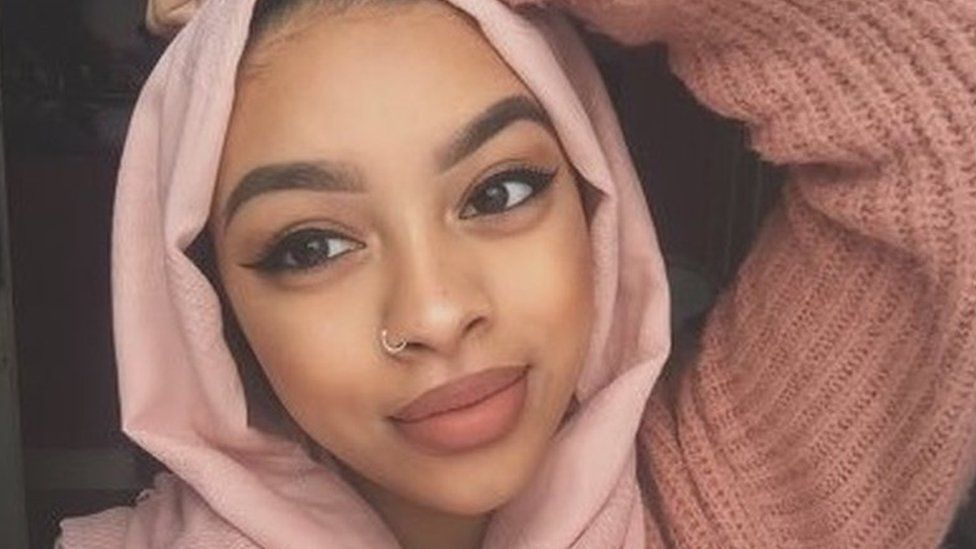 The family of murdered Celine Dookhran have described the 20-year-old as a "talented and loving daughter who brought them joy and happiness."
Ms Dookhran is alleged to have been kidnapped, raped and killed by Mujahid Arshid, 33.
Her body was found on 19 July in an unoccupied house in Kingston Upon Thames.
"We are proud of Celine for everything she had achieved", her family said in a statement.
"We were looking forward to seeing a loving, caring and innocent young girl fulfil her potential in life and carry on making us proud", her family added.
"We have sincere belief and full confidence that the perpetrators will face the full force of the law.
"We ask everyone to pray for both victims and their immediate families, and that the vile individuals involved face the full weight of justice upon them."
Mr Arshid, is also charged with the kidnap, rape and attempted murder of a woman in her 20s.
He will face trial in January 2018.
He appeared at the Old Bailey for a preliminary hearing alongside Vincent Tappu, 28, from Acton, west London, who is accused of kidnapping both women, on Wednesday.
The court heard that Mr Arshid wished to be known as Mr Hussain and a provisional trial date has been set for 17 January 2018.
The defendants were remanded in custody and will next appear at the Old Bailey for a plea and trial hearing on 11 October.
Related Internet Links
The BBC is not responsible for the content of external sites.