David Trainer: Convicted paedophile admits child assaults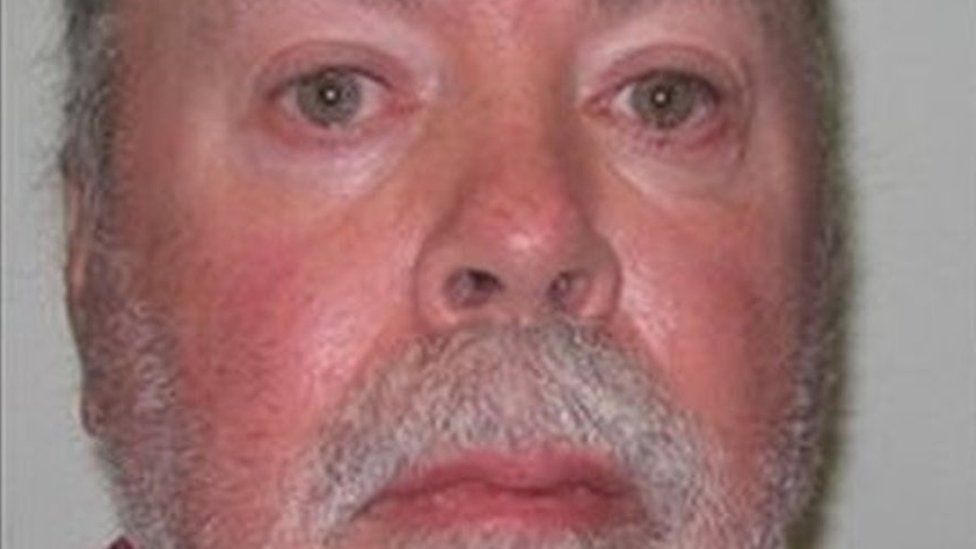 A convicted paedophile has admitted sexually assaulting four young children between 1980 and 1990.
David Trainer, 63, worked on a number of well-known films and children's TV programmes during the decade.
He pleaded guilty to a total of 14 new charges relating to attacks on two boys and two girls at Inner London Crown Court on Wednesday.
The four victims, who are now adults, were aged between seven and 13-years-old when they were attacked.
Some of the assaults were carried out at Trainer's home on the Loughborough estate in Brixton when children were allowed to stay with him.
Other attacks took place at the homes of the children's parents, while some assaults were carried out at a folk music festival.
London Crown Prosecution Service lawyer Varinder Hayre, said: "David Trainer was a man who had worked on well-known films and children's programmes, and as a photographer, when he manipulated these children into gratifying his sexual desires.
"He abused the trust of these children and their parents to damage lives.
"These guilty pleas will spare those victims from having to attend a trial and we thank them for supporting this prosecution."
Trainer will be sentenced on 11 August at Inner London Crown Court.
Related Internet Links
The BBC is not responsible for the content of external sites.