Mayor's air quality audit to protect 'pupils from toxic air'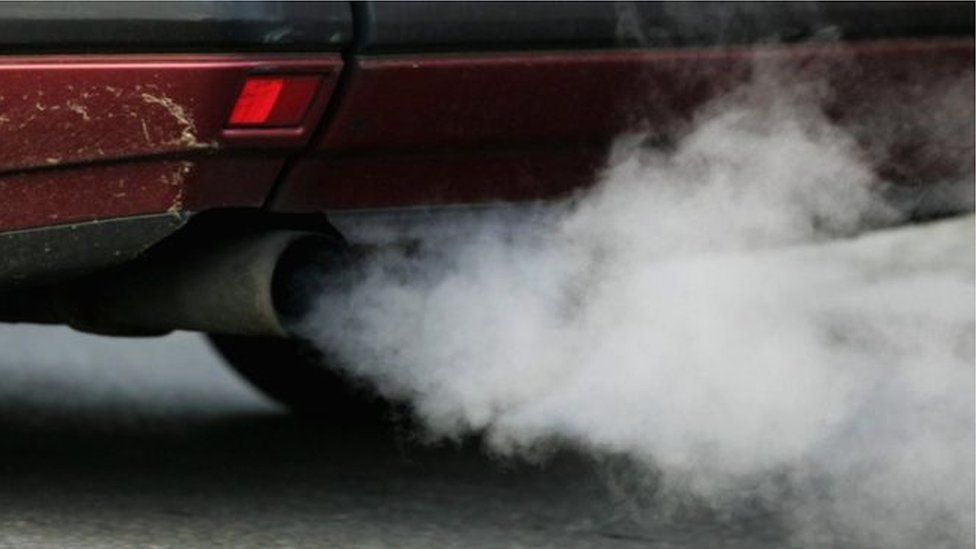 The first 50 air quality audits for primary schools in the worst-polluted areas in London have been launched.
As part of London mayor Sadiq Khan's plans to improve air quality, the audits will identify measures to protect pupils' health from toxic air.
Recommendations include moving school entrances away from busy roads and improving walking initiatives.
The audits will be complete by the end of 2017, with reports ready by March 2018.
The mayor made the announcement as he met pupils from Prior Weston Primary School in Islington, the first school to be audited.
Headteacher Andrew Boyes, said: "Prior Weston Primary School is delighted to be included in the Mayor's Air Quality Audit.
"It is a great opportunity for our children to learn more about environmental issues that impact directly on their lives and to make a substantial difference to key pollution issues that affect everyone in our local community."
The 50 schools to be audited are part of a pilot, which if successful, will take the lead and audit every school located in an area of high pollution, the mayor said.
"It is shameful that children across London are breathing in toxic air simply by going to and from school and I am determined to do everything in my power to safeguard their health.
"These air quality audits are a big step towards helping some of the most polluted schools in London identify effective solutions to protect pupils from toxic fumes but, of course, this is only part of the solution," he added.
A "T-charge" will also be introduced by the mayor on 23 October.
The charge will ensure pre-2006 vehicles pay an additional £10 emissions surcharge to travel in the central London Congestion Charge zone.
London Assembly member Shaun Bailey raised concerns about the audit.
"Cutting pollution outside schools is an admiral aim, but the Mayor does not need audits to tell parents to switch off their engines whilst they wait for their children", he said.
"Closing roads around schools and moving the problem to other parts of London, which simply affects other children instead, is not the solution."
Related Internet Links
The BBC is not responsible for the content of external sites.