Jurors visit scene of Pentonville prison killing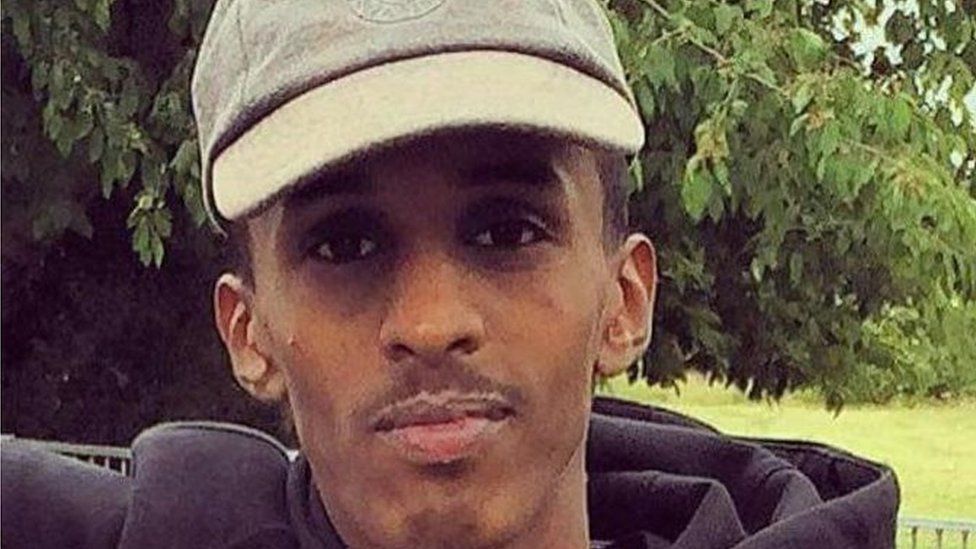 A judge and jury went into a prison to view the site where a 21-year-old was stabbed to death.
Jamal Mahmoud was allegedly murdered last year at London's HMP Pentonville by three inmates in a feud over control of a contraband route into the jail.
Basana Kimbembi, 35, Robert Butler, 31, and Joshua Ratner, 27, deny murder. They also deny wounding another prisoner, Mohammed Ali.
Inmates complained they were "locked up like animals" during the jury's visit.
They were on lockdown in their cells, but could be heard shouting.
In the exercise yard, prosecutor Mark Heywood QC was partially drowned out.
Mr Heywood pointed out new features added since the murder, including metal detector archways, extra metal grilles and new windows.
He also showed jurors the location of netting and CCTV cameras on the wing which were in place at the time.