Lady Lucan, widow of Lord Lucan, found dead in London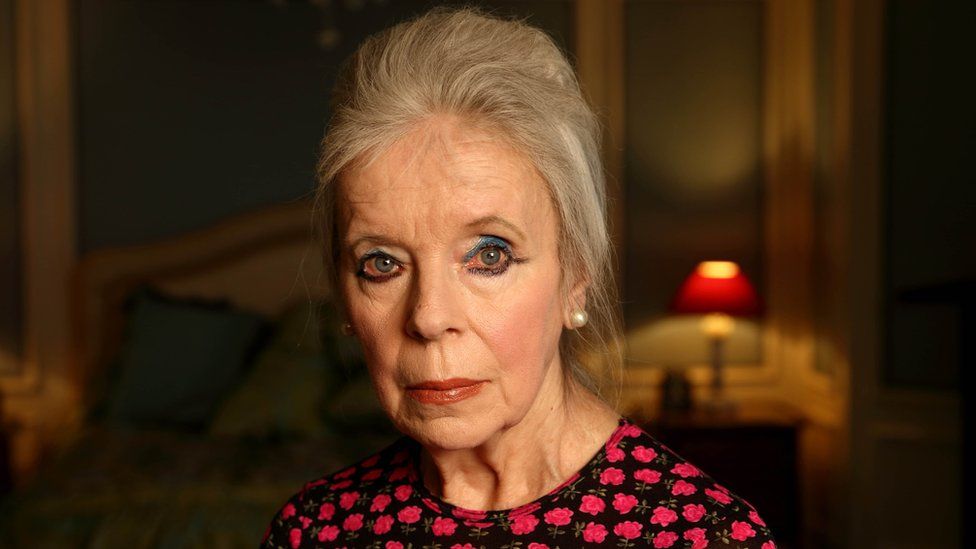 Lady Lucan, the 80-year-old widow of Lord Lucan, has been found dead at her home in London, police have confirmed.
Officers found her body after forcing entry to the property in Belgravia on Tuesday, but her death is not believed to be suspicious, the Met Police said.
Lady Lucan was one of the last people to see her husband John Bingham, the 7th Earl of Lucan, alive before he disappeared in November 1974.
He vanished after the family's nanny was found murdered at their home.
A Met Police spokesperson said: "Police attended an address on Eaton Row in Westminster... following concerns for the welfare of an elderly occupant.
"Officers forced entry and found an 80-year-old woman unresponsive. Although we await formal identification we are confident that the deceased is Lady Lucan."
Lady Lucan was born Veronica Duncan in 1937 to Major Charles Moorhouse Duncan and his wife Thelma.
In the late-1950s and early-1960s she worked as a secretary and model in London and met her future husband at a golf event in early 1963.
They were engaged later the same year and married in November 1963.
Lord Lucan vanished after the body of Sandra Rivett, nanny to his three children, was found at the family home at 46 Lower Belgrave Street, central London, on 7 November 1974.
Lady Lucan was also attacked but managed to escape.
Lord Lucan's car was later found abandoned and soaked in blood in Newhaven, East Sussex, and an inquest jury declared the wealthy peer the killer of Ms Rivett a year later.
Lord Lucan was officially declared dead by the High Court in 1999, but has reportedly been sighted in Australia, Ireland, South Africa and New Zealand.
Earlier this year, Lady Lucan gave a television interview in which she said she believed Lord Lucan had made the "brave" decision to take his own life.
During the ITV programme she spoke of her own depression and her husband's violent nature following their marriage in 1963.
18 December 1934 Richard John Bingham is born in London into an aristocratic Anglo-Irish family.
1963 Marries Veronica Duncan, with whom he has three children.
1964 Ascends to the earldom on the death of his father.
1972 Their marriage collapses and Lord Lucan moves out of the family home at 46 Lower Belgrave St, London. He loses a custody battle and accrues gambling losses.
7 November 1974 The children's nanny Sandra Rivett is found dead. Her attacker also beats Lady Lucan severely before she manages to escape and raise the alarm at a nearby pub. Lord Lucan drives to a friend's house in Sussex in a borrowed Ford Corsair, which is later found abandoned in Newhaven. Friends receive letters in which he claims to have interrupted a fight during "a traumatic night of unbelievable coincidence" and says "the circumstantial evidence against me is strong". Police mount a search but find no further trace of him.
June 1975 Lord Lucan is named as Ms Rivett's killer at the inquest into her death. Lady Lucan identifies him as her attacker.
1999 His family is granted probate over Lord Lucan's estate, but no death certificate is issued and Lord Lucan's son Lord Bingham is refused permission to take his father's seat in the House of Lords.
2014 The Presumption of Death Act enables Lord Bingham to apply to have Lord Lucan declared dead so he can inherit the family title.
2016 Lord Lucan's death certificate is issued after a High Court judge rules he is presumed to be dead.
Related Internet Links
The BBC is not responsible for the content of external sites.