Move to stop acid attacks launched in Tower Hamlets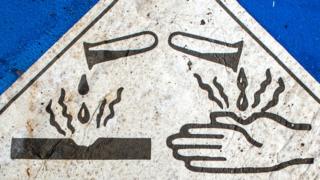 Shops are being encouraged to help protect people from acid attacks in a move by a London council.
Tower Hamlets council is offering to train shop workers to refuse to sell drain cleaner to anyone under 18.
Business owners involved will also pledge not to sell acid to customers they think might use it to harm people.
Mayor John Biggs' move is a response to locals voicing fears after the sharp rise in acid attacks in London in the last four years.
It is not illegal to sell drain cleaner or ammonia to under 18-year-olds.
There have been more than 1,800 crimes involving corrosive fluids in the capital since 2010.
From January to the end of October 2017 there were 424 attacks registered by the Met Police.
Mr Biggs said: "Our residents are rightly concerned about the spate of acid attacks.
"Acid is becoming a weapon of choice because it is too accessible, too cheap to buy and too unregulated."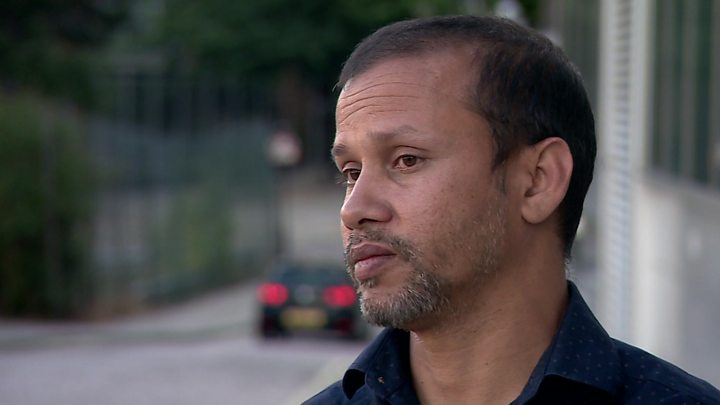 Shopkeepers who sign up to the voluntary agreement will flag anyone suspicious to police.
Delivery driver Jabed Hussain was left traumatised and with breathing problems after being burned by acid when his moped was stolen in July.
He said: "I experienced a truly terrifying attack. We need more action so that dangerous chemicals are not falling into the wrong hands."
Tower Hamlets Borough Police Commander Sue Williams said officers had increased targeted patrols to combat people carrying and using corrosive substances.