Rich Westminster residents back council's voluntary donation scheme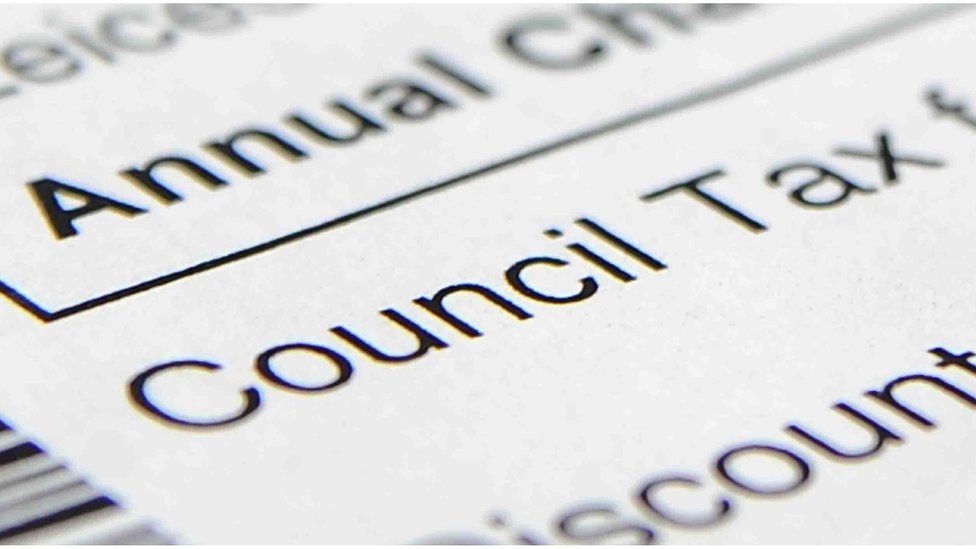 Some of the richest residents in a wealthy London borough would be willing to pay more council tax.
A survey of people living in properties worth £10m or more found they would support the Westminster Community Contribution scheme.
They would be asked to donate up to twice the £833 they currently pay as Band H residents.
The cash will go towards youth clubs, helping the homeless and tackling loneliness.
Of the 904 people that replied:
55% of those with properties worth more than £10m backed the proposal
52% of those whose homes were valued between £5m and £10m were in favour
48% of those with homes worth less than £5m said they would be willing to pay more
Based on the responses, the proposals could raised an additional £350,000 a council spokesman said.
There are about 2,000 owners of £10m-plus properties within band H.
The central London council said it intends to freeze the amount people have to pay in council tax for 2018/19, with the exception of the rise in the adult social care element, "to help protect families whose finances are under pressure".
Councillor Nickie Aiken, leader of Westminster City Council, said: "Back in October 2017, I decided to act on a growing number of requests from some residents who live in the highest valued homes that they wanted to voluntarily contribute more than their existing council tax.
"I am delighted that so many people want to support the initiative in its first year."
The Archbishop of York, Dr John Sentamu, said he fully endorsed the "imaginative initiative".
Well-known residents of the borough also weighed in on the scheme.
Among them was former Apprentice star Margaret Mountford.
"In principle this is a very good idea, but obviously we need to see the detail," she said.
"There are clearly areas of need in the borough where money raised could be spent."
The council's cabinet will make a decision on the proposals on 19 February and a recommendation will then be brought to full council on 7 March for a final decision.
Related Internet Links
The BBC is not responsible for the content of external sites.