Martine Vik Magnussen murder case 'will never go away'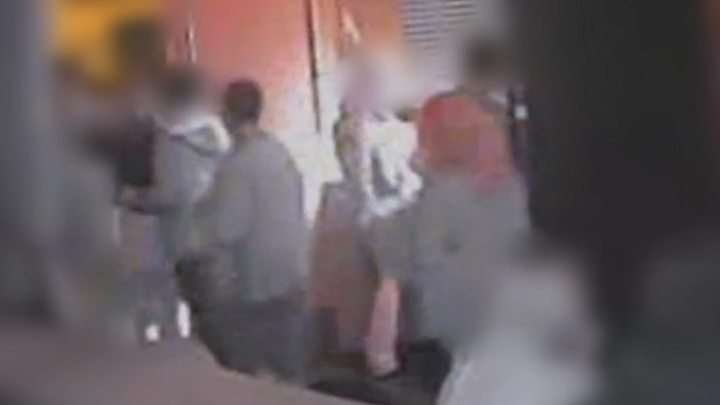 The father of a Norwegian student has warned the man suspected of her murder the case "will never go away until justice has prevailed".
Martine Vik Magnussen was found buried under rubble in the basement of a London flat after she celebrated her end-of-year exams in March 2008.
Farouk Abdulhak, the only suspect in the case, fled to Yemen hours after the 23-year-old's disappearance.
Petter Magnussen said police "continue to pursue justice" for his daughter.
Mr Magnussen was speaking during a visit to London to mark the tenth anniversary of his daughter's death.
The Regent's Business School student had been on a night out at the Maddox nightclub in Mayfair when she went missing in the early hours of 14 March 2008.
Her body was found two days later in Great Portland Street. A post-mortem examination revealed she had been raped and strangled.
Scotland Yard has released CCTV of Miss Magnussen and Mr Abdulhak leaving the club together on the night she disappeared.
Det Ch Insp Andy Partridge said Mr Abdulhak "fled to another country in the pursuit of continuing with his life and today he remains sheltered and protected in the Yemen."
"With this CCTV now in the public domain, our hope is that the case will not fade from public attention, keeping the spotlight firmly focused upon Farouk Abdulhak," he said.