Nazanin Zaghari-Ratcliffe's husband 'disappointed' with Boris Johnson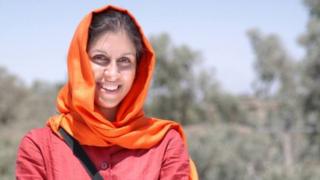 The husband of jailed British mother Nazanin Zaghari-Ratcliffe says he is "disappointed in the failure of Boris Johnson's efforts" two years on from her arrest in Iran.
Richard Ratcliffe claims it has become a "test of endurance" to free his wife.
Mrs Zaghari-Ratcliffe, 39, is serving a five-year jail sentence after being convicted of spying charges.
The Foreign Office says it "will not provide a running commentary on every twist and turn".
Since being arrested at Tehran Airport on April 3, 2016, Mrs Zaghari-Ratcliffe has denied the charges against her.
The British-Iranian dual citizen maintains she was in Iran to introduce her three-year-old daughter Gabriella to her parents.
Mr Ratcliffe, 43, said he "did not expect to be marking" the two-year anniversary.
"Our story has become a test of endurance," he said.
"There is a need to recharge spirits - particularly after the disappointment of the foreign secretary's mission failing to deliver and Nazanin becoming caught up in this government stand off - so we wanted the anniversary to be an occasion where we drew positive energy."
In response, a Foreign Office spokesman said: "On the second anniversary of Nazanin's arrest we continue to approach her case, and all of our British-Iranian consular cases, in a way that we judge is most likely to secure the outcome we all want.
"Therefore we will not be providing a running commentary on every twist and turn."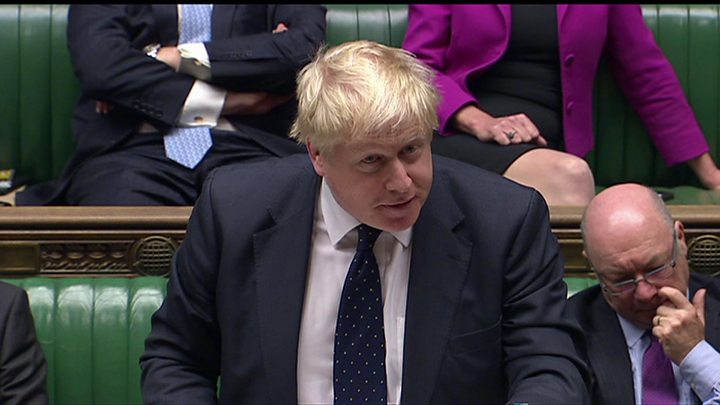 Mr Johnson was previously accused of risking an additional five years being added to her sentence when he told a parliamentary committee that she had been in Iran to train journalists.
In November, he apologised in the Commons, retracting "any suggestion she was there in a professional capacity".
Mr Johnson has previously said he would leave "no stone unturned" to help free Mrs Zaghari-Ratcliffe.
However, Tulip Siddiq - Mrs Zaghari-Ratcliffe's MP in Hampstead and Kilburn, claims Mr Johnson "has been missing in action" since his visit to Tehran in December.