Sophie Lionnet death: Nanny 'could have drowned in bath'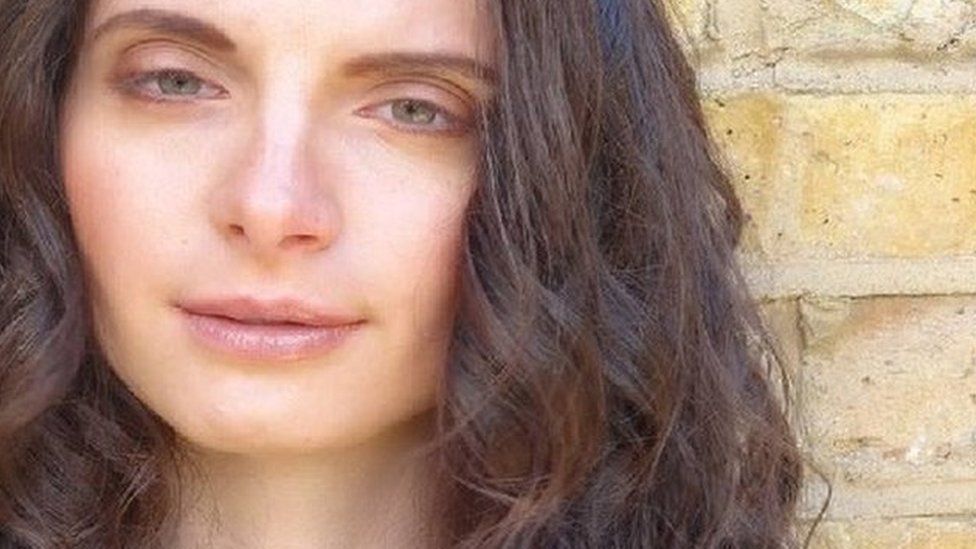 A French nanny could have drowned in the bath after a fall or a punch in the face, a court has heard.
Sophie Lionnet's charred remains were found on a bonfire in the back garden of her employers' home in Southfields, south west London, last September.
They claim to have been asleep when the 21-year-old died, the Old Bailey heard.
However, Mr Medouni's initial account told of an "accident" in the bath during an "interrogation".
Icah Peart QC, for Ms Kouider, reminded the court of Mr Medouni's initial defence statement in which he admitted punching Miss Lionnet in the bath.
He said: "Mr Medouni says that he forced Sophie Lionnet into a bath and started to interrogate her.
"He says he forced her head under water and held it there repeatedly. Mr Medouni states he punched Miss Lionnet in the face, her head then went backwards and hit the tiles and as a result, she slipped under the water and fell unconscious.
"He dragged her out of the bath and tried to resuscitate her but was unsuccessful."
Jurors have heard Mr Medouni has since rejected this statement, saying he only made it to protect Ms Kouider.
His later statement says he found Miss Lionnet in the bath after his partner woke him to say she had stopped breathing.
Giving evidence, a Home Office pathologist was unable to confirm the cause of the au pair's death because of the severe burns to the body.
Dr Charlotte Randall refused to rule out a blow to the head, strangulation or drowning, the court heard.
She told jurors how Miss Lionnet had fractured five ribs and her breast bone up to three days before her death.
More recent injuries included bruises, a "painful" broken jaw and possible cheek bone fracture.
Dr Randall found blood in Miss Lionnet's nostrils indicating blunt force trauma, possibly from a "blow or punch", the court heard.
Cross-examining, Orlando Pownall QC said: "You cannot say what caused the bruises or the fractures beyond the assertion it was some form of blunt impact?"
Dr Randall agreed they could have been from a punch, a blow with a blunt instrument or from a "fall or a series of falls" in the bathroom.
Related Internet Links
The BBC is not responsible for the content of external sites.