Jourdain John-Baptiste: Legal challenge over death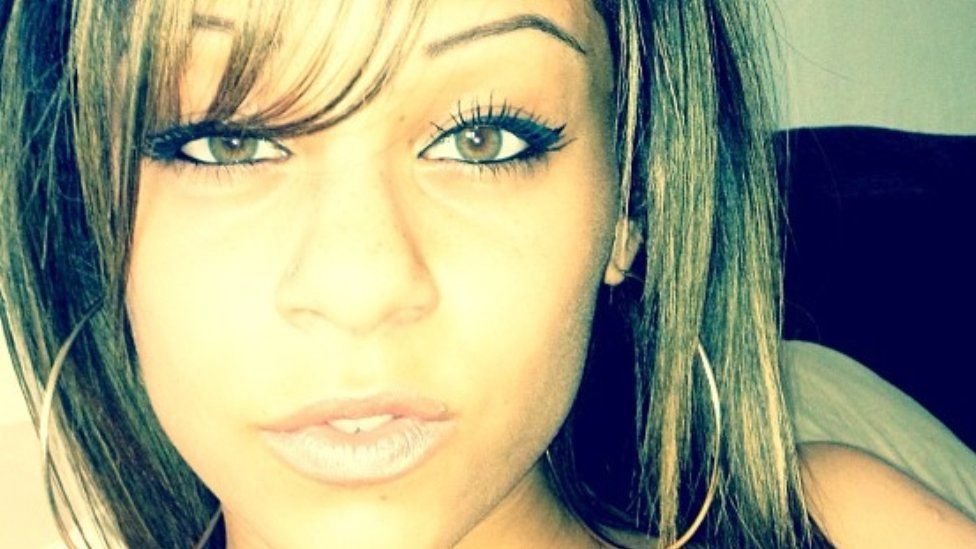 The family of a woman who died in 2015 are mounting a legal challenge against the decision not to prosecute her boyfriend over her death.
The Metropolitan Police said it has an "open mind" regarding the case.
The Crown Prosecution Service (CPS) said the evidence did not meet its test for prosecution.
Jourdain's mother Tracey believes her daughter's then boyfriend, who was "the only other person with her", should be charged.
Ms John-Baptiste claim the witnesses "felt Jourdain was in fear of her life" and heard her screaming "somebody help me" shortly before her fall.
In a statement, her boyfriend said: "My sympathy goes out to Jourdain's family and friends, but I did not kill Jourdain, nor did I cause her to fall to her death."
He added that Jourdain sent him a message the year before saying she was "near suicide", but her mother said there was "absolutely no way" her daughter took her own life.
Ms John-Baptiste said Jourdain's boyfriend threatened to "drop" her in a text just hours before the fall, which she believed meant "potentially kill her".
But the CPS told her it meant he would "blank her" and end the relationship, she said.
She said: "There is a difference - if you blank someone, you say: 'I'm gonna drop you out'."
The CPS said it carried out a review of the case under the Victims' Right to Review and took advice from independent lawyers.
But Kate Ellis, a solicitor representing the family, claimed the CPS overruled a decision by its own lawyer, who found there was enough evidence to prosecute for manslaughter.
Such a decision "would usually be final" and the family had a "legitimate expectation" the case would be prosecuted, she said.
Ms John-Baptiste's lawyers have notified the CPS of their intention to mount a legal challenge and are due to lodge an application for a judicial review within weeks.
The Metropolitan Police said it arrested a 24-year-old man at the scene on suspicion of causing grievous bodily harm.
He was re-bailed pending further enquiries and subsequently released with no further action.
Related Internet Links
The BBC is not responsible for the content of external sites.