Son 'may have used meat hammer' in fatal Golders Green attack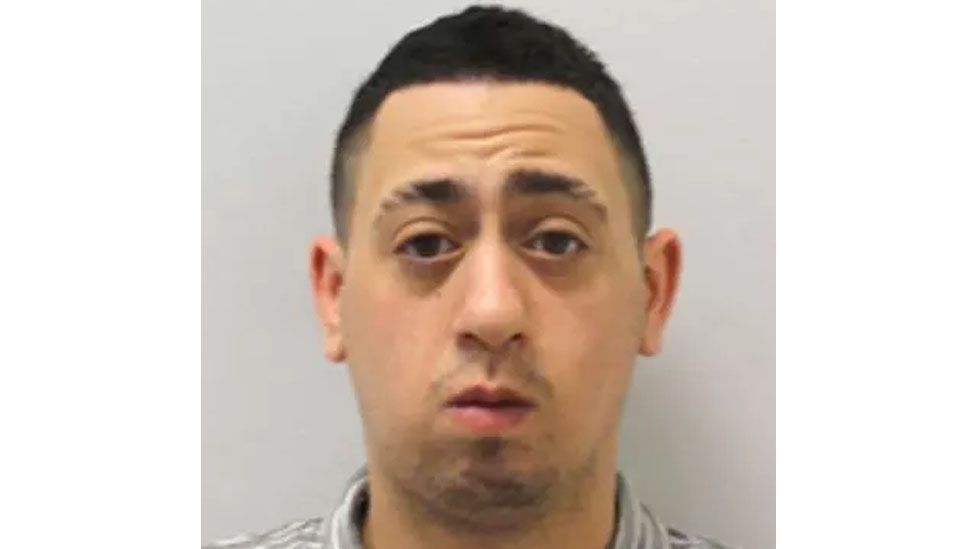 A man accused of killing his mother and sister may have used a meat tenderiser as well as a knife in the fatal attack, a court has heard.
Joshua Cohen, 28, is accused of stabbing Louise and Hannah Cohen to death at their home in Golders Green, north London.
A fingerprint specialist told the Old Bailey Mr Cohen's palm prints were on a bloodstained kitchen utensil.
Dave Darby told jurors on Tuesday that prints from a left and a right palm were found on a meat tenderiser discovered among bloodied clothes in a bathroom of the six-bedroom house.
"In my opinion they were made by the prints from Joshua Cohen," Mr Darby said.
He said Mr Cohen's fingerprints were also on a knife discarded in the bin of the family home after the deaths on August 11 last year.
A post-mortem examination found mother-of-five Louise Cohen, 66, suffered 13 stab wounds to the head, face, neck, body and right arm and a traumatic brain injury likely to have been caused by multiple blows to the head, the court was told.
Her head injuries were made by a heavy-weighted object such as an iron or meat tenderiser, the Old Bailey heard on Monday.
Hannah Cohen, 33, was stabbed in the neck, severing her carotid artery which would have killed her in seconds, the prosecution said.
Members of the family, who run the renowned Beigel Bake bakery on Brick Lane in east London, attended the second day of the trial of issue.
Since Mr Cohen was found unfit to stand trial, a jury must decide whether Mr Cohen did the act in question, rather than whether he is guilty of any offence.
Related Internet Links
The BBC is not responsible for the content of external sites.