Ishmael Osamor 'must quit' over Bestival drugs supply charges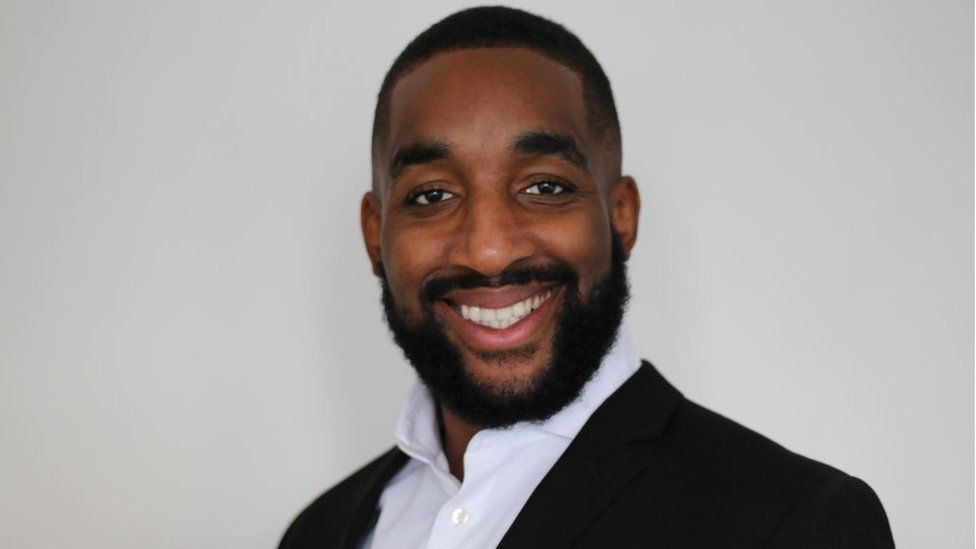 A Labour councillor convicted of trying to smuggle drugs into a music festival is facing calls to resign.
Ishmael Osamor - son of Shadow International Development Secretary Kate Osamor - pleaded guilty to having £2,500-worth of drugs at last year's Bestival event in Dorset.
The Haringey councillor was sentenced to a two-year community order and 20 days rehabilitation.
Osamor, 29, has resigned from his cabinet post, but remains a councillor.
He has been approached for comment by the BBC.
Osamor was caught trying to take ecstasy, cocaine, ketamine and cannabis into the festival in August 2017 - nine months before he was elected as a councillor.
He admitted three charges of possessing drugs with intent to supply and a fourth charge of possession at Bournemouth Crown Court on Friday, the Local Democracy Reporter Service reports.
As part of his sentence he was ordered to carry out 200 hours of unpaid work and pay £400 prosecution costs.
Liz Morris, leader of the opposition Liberal Democrat group on Haringey Council, said: "Cllr Osamor's convictions are extremely serious and we are calling for him to resign as a Haringey councillor."
Ms Morris told BBC Radio London: "As a councillor he will be in contact with children and vulnerable young adults and I think residents will be rightly concerned about this.
"It's just not ethically right for him to continue as a councillor in Haringey."
Local campaigner Martin Ball said: "I think it's scandalous that he thinks he can continue as an elected represented.
"He cannot with any credibility talk to local communities about anti-social or drugs-related problems with his background and conviction."
A spokesperson for Kate Osamor said: "Ishmael has admitted what he did was wrong and apologised. He is committed to carrying on his work with vulnerable families and the community in north London to help improve their lives."
Ms Morris has written to council leader Joseph Ejiofor asking whether Osamor revealed details of his arrest before he was selected as a Labour candidate.
Osamor was elected in May after several longstanding Labour Haringey councillors were deselected in favour of more left-wing candidates.
Mr Ejiofor said an internal investigation had been launched into Osamor's actions.
He said: "I believe that it is appropriate for an investigation to be carried out into these actions, and I have asked the Haringey Labour Party chief whip to do so."
Related Internet Links
The BBC is not responsible for the content of external sites.