Hatton Garden gang ringleader to pay back £6.6m after losing appeal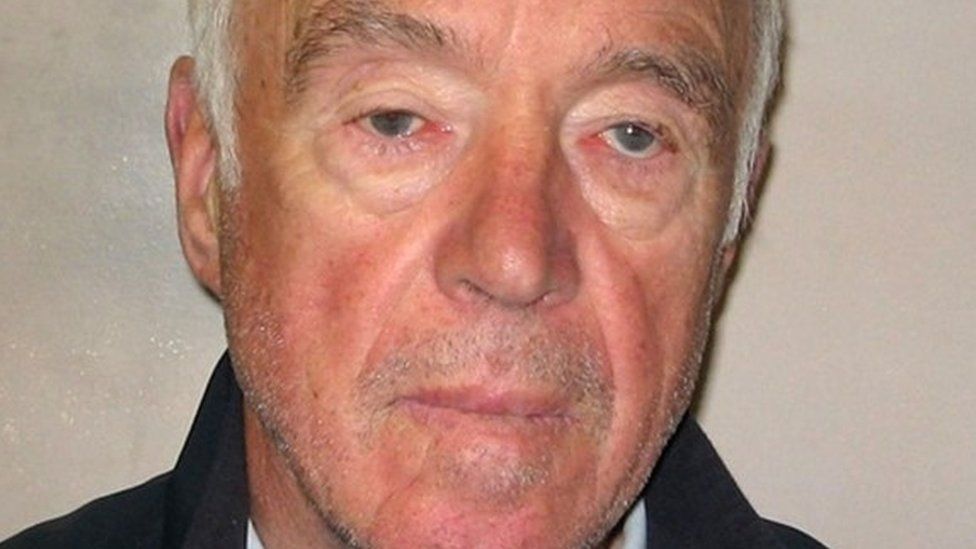 A ringleader of the Hatton Garden jewellery raid has been ordered to pay back £6.6m after losing an appeal.
Brian Reader, 79, of Dartford, Kent, failed to persuade the Court of Appeal in London on Tuesday that a confiscation order against him was wrongly imposed.
The raid has been branded the "largest burglary in English legal history".
Reader had pleaded guilty to conspiracy to commit burglary following the raid, which was carried out over the Easter weekend in 2015.
It is believed the men jointly benefitted from an estimated £13.69m worth of stolen cash, gold and gems. It is thought two thirds of the valuables remain unrecovered.
Reader, who claims he did not receive anything from the proceeds of the burglary, was ordered to pay £6,644,951, including the sale of his £639,800 home and development land worth £533,000.
In August, Hatton Garden burglar Daniel Jones was handed more jail time after failing to pay back more than £6m.
He was sentenced to another six years and 287 days because he failed to pay off the confiscation order imposed in his case.
Lord Justice Singh, Mr Justice Goss and Judge Deborah Taylor, who heard that Reader is not in custody, rejected his application for leave to appeal against the order, ruling that he had no "arguable" grounds.
Mr Justice Goss, announcing the decision, said the judge who imposed the order had made "no error of law", and was "justified in making a finding of joint benefit based on the available evidence".
The appeal judges heard on Tuesday that Reader, the oldest member of the gang, was in "ill health".
Court of Appeal judges were urged to show "mercy" and reduce the term following a "dramatic" deterioration in his health.
But the court ruled that his sentence was not "manifestly excessive".
Related Internet Links
The BBC is not responsible for the content of external sites.