Met Police to launch range of merchandise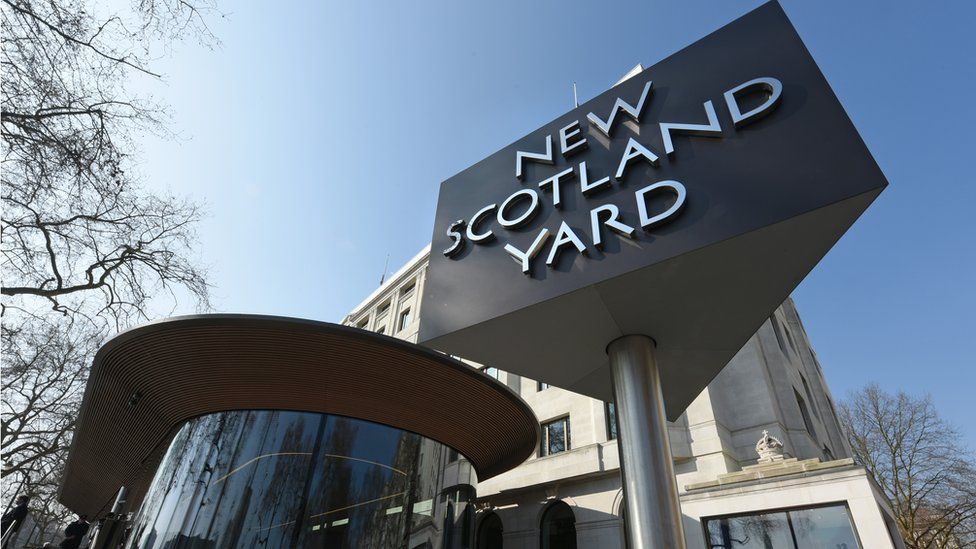 A range of Metropolitan Police merchandise may soon hit the shops after the force hired a specialist branding firm.
Scotland Yard is hoping to follow the example of the New York Police Department, which has been selling merchandise for more than 15 years.
It is hoped the move will help improve the Met's image and raise income.
The project is looking into Met Police branded clothing, toys and games, stationery, homeware and tourist souvenir items.
Any money raised by the licensing project would be used to fund frontline services, train staff and "build greater affiliation with, and support for the service, thereby inspiring future generations to join".
A contract has been signed with branding firm The Point.1888, which has worked with Tate galleries, Leon and Battersea Dogs and Cats Home.
Simon Wilson, director of commercial services at the Met, said: "As a team we feel there is a huge global opportunity to develop marketing leading consumer products to support our vision."
Will Stewart, managing director of The Point.1888, said: "I grew up in London, so to be able to generate revenue that puts more bobbies on the beat in my home town is an honour.
"The Metropolitan Police and New Scotland Yard brands have unbelievable awareness and we will partner with outstanding licensees to help us really make a difference."
However, Met Police Federation chair Ken Marsh called the plan a "ridiculous idea".
"I think my colleagues will take a dim view when people are wandering around with Metropolitan Police written on them," he said.
Transport for London recently collaborated with clothing brand Adidas on a similar project, creating limited edition trainers featuring the Underground roundel and a map of the Metropolitan Line.
TfL's director of commercial development Graeme Craig said such link-ups "provide vital funds that we invest in modernising the transport network".
No products that look like Met uniforms would be produced, and Scotland Yard would have the final say on any products made by external companies, the force said.
The project will run until May 2021.
Related Internet Links
The BBC is not responsible for the content of external sites.