Sally Hodkin murder: Killer's threats for medical treatment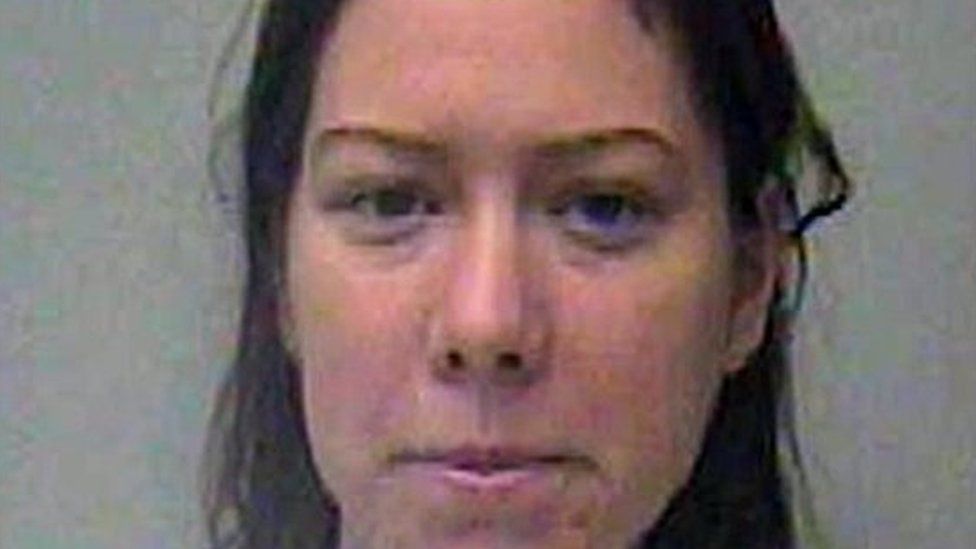 A mentally-ill woman warned of killing someone in order to get hospital treatment hours before she murdered a grandmother, an inquest has heard.
Nicola Edgington almost decapitated Sally Hodkin in October 2011, six years after killing her own mother.
Before the murder, Edginton asked a hospital receptionist: "Is it going to take for me to kill someone, as I've done it before, to be seen?"
Edgington was taken by police to Queen Elizabeth Hospital, Woolwich, after asking to be sectioned, South London Coroner's Court heard.
Officers picked her up from a minicab office and PC Dan Phillips said she appeared "calm" and softly spoken when he arrived shortly after 04.00 BST.
After being checked in at A&E, Edgington grew more agitated and demanded to be taken to Oxleas House mental health unit in Greenwich.
She paced around the waiting room before approaching receptionist Sylvia Rogers to suggest she could kill someone in order to be seen.
Edgington was then taken to the mental health unit, but was later allowed to walk out of the building.
Later that day, she killed stranger Mrs Hodkin with a stolen butcher's knife in Bexleyheath, south-east London.
Coroner Sarah Ormond-Walshe asked the police why Edgington was not sectioned, with PC Phillips and PC Matthew Payne both saying they felt she did not present a danger to herself or others.
They expressed "shock" and "surprise" when they later learned about Ms Hodkin's murder.
Related Internet Links
The BBC is not responsible for the content of external sites.