Hasan Ozcan death: Boy, 15, charged with murder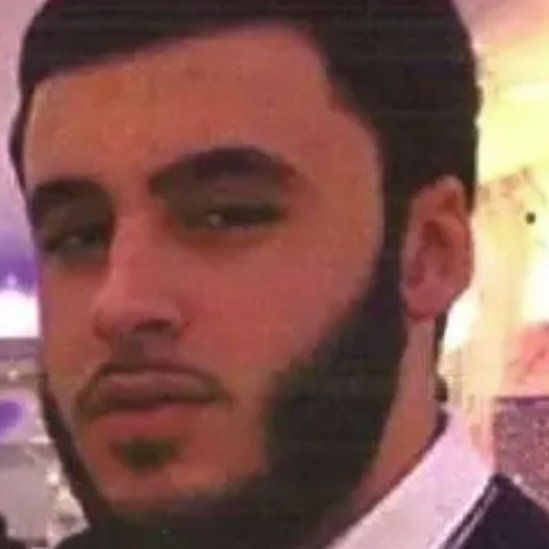 A 15-year-old boy has been charged with the murder of a man in east London.
The boy, who cannot be named for legal reasons, is one of four people charged in connection with the death of Hasan Ozcan, 19, in Barking in February.
He will appear before magistrates with Kareem Lashley-Weekes, 21, who is also charged with murder. Both are accused of violent disorder.
Two other men, Kamaal Modest, 22, and Jonathon Efionayi, 21, have been charged with violent disorder.