iREPORTit: App helps Londoners 'report terrorist content'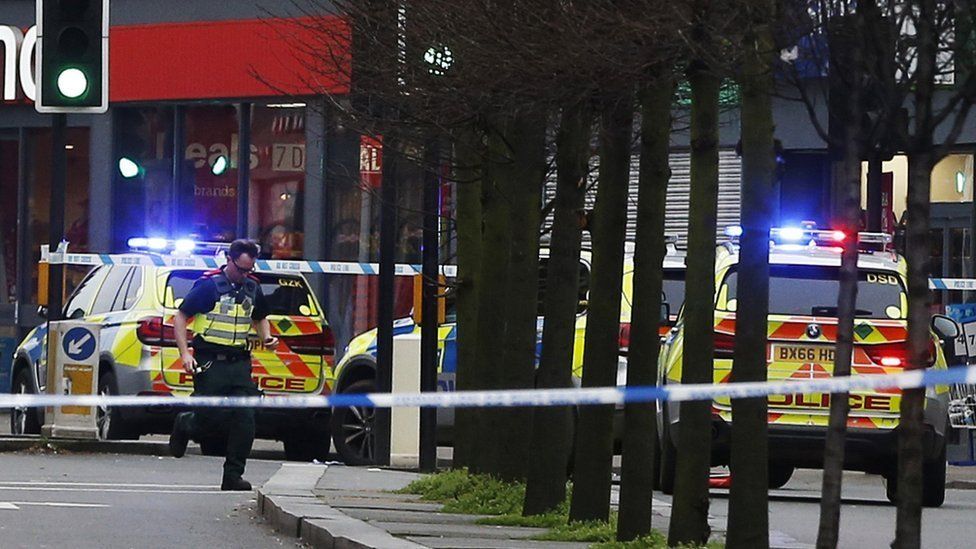 An app designed to help Londoners report terrorist content "easily and anonymously" has been launched.
It follows recent research which showed four out of five people were unsure how to report extremist material.
The iREPORTit app has been created alongside the national Counter Terrorism Internet Referral Unit after receiving £40,000 from City Hall.
London Mayor Sadiq Khan said he was "determined to help keep Londoners safe".
He said: "We know terrorists and extremists are set on exploiting the uncertainty and anxiety caused by the pandemic for their own gain.
"With more people than ever online for longer periods, often at home alone or in isolated environments, I'm determined to do everything I can to counter that threat."
Success of the app will be measured by the number of downloads, the number of referrals through the app, and the quality of referrals.
It will have a three-month pilot period and will be constantly reviewed by the national counter terror unit.
The Met's Assistant Commissioner Neil Basu said he welcomed the new app and that specialist officers are "ready and waiting" to look at what gets sent.
He added: "Every time a member of public sends the Counter Terrorism Internet Referral Unit a link to material which is terrorist or extremist in nature, they are helping police in the international fight against terrorism.
"Where material breaches UK terrorism legislation, they will seek its removal, even if the website host is based in another country, because every piece that is removed from the internet is no longer out in the ether, potentially radicalising vulnerable people and encouraging them to cause serious harm to others."
Related Internet Links
The BBC is not responsible for the content of external sites.