Croydon Council facing £19m overspend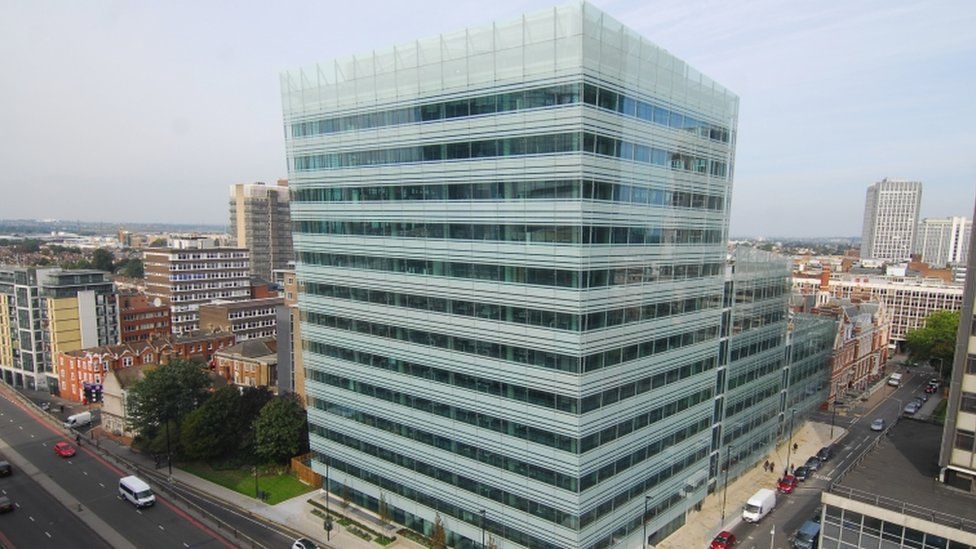 A London council recently bailed out by taxpayers has forecast a £19m overspend this financial year.
Croydon's new Tory mayor Jason Perry said its finances were "much worse than anyone could have anticipated".
It comes less than two years after it had to declare effective bankruptcy and received £121m of government funds to balance the books.
The borough's Labour group called it "shocking" and warned there could be cuts to services.
It also denied it had caused the financial issues, adding that the current administration had inherited an underspend as well as reserves.
However, Mr Perry, who became Croydon's first directly elected mayor in May, said "for a long time our finances were built on sand".
According to a report seen by the Local Democracy Reporting Service, one of the factors contributing to the possible £19m overspend is a drop in income from parking fines.
It also reveals a deficit in the housing benefit budget from 2021-22 and a £3m overspend on social housing.
The report said it was, however, also possible the council would underspend by more than £3m, depending on certain factors.
"The reality is that the finances of the council are much worse than anybody could have anticipated," said Mr Perry, who blamed the authority's previous Labour administration for its financial woes.
"I can't overstate how badly managed the finances have been over the last few years. A number of the savings in this year's budget were essentially just numbers on paper with no substance behind them."
He added: "There are three issues which altogether come up to £19m of problems. If they had been properly budgeted in the first place, the budget would be in balance."
Croydon's Labour party denied it was responsible for the council's current financial situation and said it had left £27m in reserve for the current financial year.
"To learn that the balanced budget we set in March is now possibly £19m overspent is shocking," said Stuart King, leader of Croydon's Labour councillors.
"The price of the mayor's failure to get a grip will be cuts to services and increased charges to residents," he added.
Related Internet Links
The BBC is not responsible for the content of external sites.