Man arrested on suspicion of funding terrorism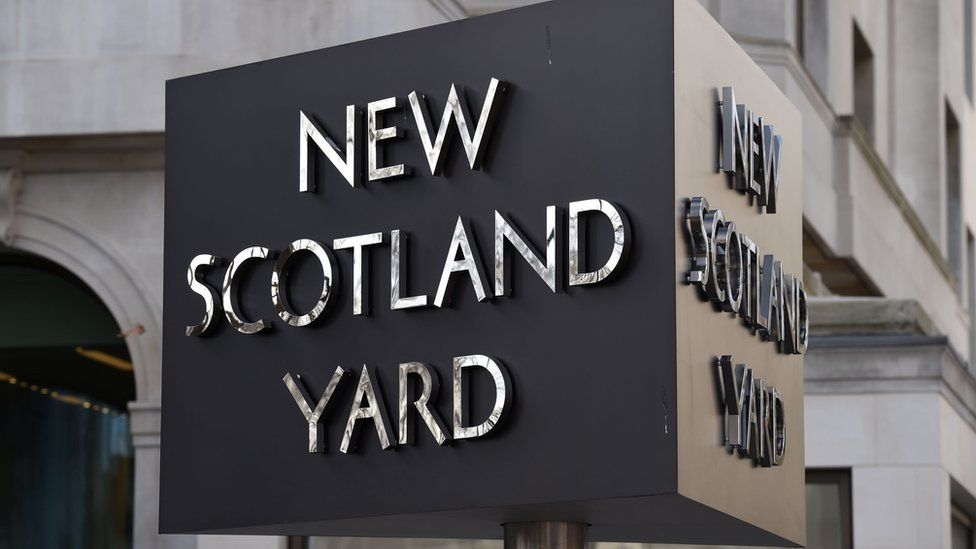 A 50-year-old man has been arrested on suspicion of funding terrorism.
Officers from the Met's Counter Terrorism Command detained him in Wales and then transferred him to London.
His arrest relates to suspected terrorist financing and money laundering believed to be connected to art collector and diamond dealer Nazem Ahmad, the Met said.
Mr Ahmad is suspected of being a funding source for Hezbollah, a proscribed terrorist group.
Hezbollah is a Lebanese militant group, backed by Iran, which the UK government classified as a terrorist organisation in 2019.
Sanctions against Mr Ahmed were announced earlier by both the UK and US governments.
He has been made subject to a full UK asset freeze in order to "defend our economy" and national security, the Treasury said.
Officers from the National Terrorist Financing Investigation Unit (NTFIU) arrested the 50-year-old on suspicion of offences under Sections 17 and 21A of the Terrorism Act 2000.
They searched two commercial addresses, both in east London, in connection with the investigation.
The suspect remains in custody at a police station in the capital, the Met said.
Officers from the National Extradition Unit - acting on an international arrest warrant - detained another man on Tuesday in west London.
Sundar Nagarajan, of Hayes, is wanted by US authorities for fraud and money laundering offences, the Met said.
He appeared at Westminster Magistrates' Court to initiate extradition proceedings.
Dt Ch Supt Gareth Rees, of the Met's Counter Terrorism Command, said: "Today's arrests are the result of ongoing work and cooperation with our American colleagues.
"Terrorist groups rely on financial support and funding for their activities and the NTFIU works closely with agencies in the UK and around the world to identify and take action against those people who provide and facilitate this funding."