More time to quiz murder suspect over Hattersley death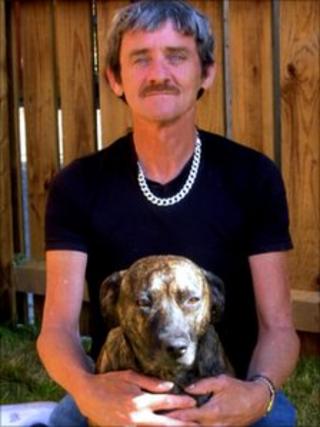 Officers investigating the death of a 58-year-old man in Greater Manchester have been given an extra 36 hours to question a murder suspect.
Peter Boustead was found dead at his home in Colborne Grove, Hattersley, on Monday with multiple stab wounds.
Detectives have until 2200 GMT on Thursday to decide whether to charge or release a 23-year-old man who has been arrested on suspicion of murder.
Mr Boustead's family said he was always ready to help others.
His sister, Rosemary Brindley, said: "Peter, or Geordie as he was known by many, was a big hearted man without a malicious bone in his body."
She added: "Although he had a lot of health problems of his own, he was always there, ready to do a good turn for others.
"A bachelor to the end, he was content with his lot in life, not ambitious for himself, but proud of any achievements made by members of his family."
And she added: "Peter loved animals and was devoted to his dog, Sheeba. He will leave a huge void in his family - he was one of a kind."