Job and economy fears fuel Manchester Samaritans calls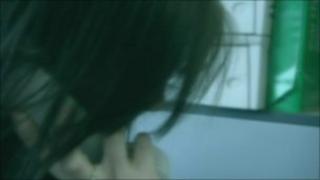 Job worries and unemployment fears fuelled a 20% jump in calls to one of the UK's largest branches of the Samaritans last year, the charity said.
The Manchester and Salford branch took 22,033 phone calls in 2010 - compared to 18,346 in the previous 12 months.
It coincided with the office, on Oxford Road, becoming a 24-hour operation with 140 volunteers to cope with demand.
But with the volume of calls continuing to grow, the local branch has started a recruitment drive for more volunteers.
The branch also replied to 1,682 e-mail contacts and 3,680 text messages in 2010, as well as experiencing a rise in face-to-face meetings.
Gambling and crime
Maureen Mundey, director of the Manchester and Salford branch, said: "We are seeing increasing number of calls from people affected by the economic conditions and anxious and worried, not just about their future, but the future of their families.
"Unemployment, or the threat of it, can result in poorer mental health, such as anxiety and depression, lowered self-esteem and feelings of hopelessness - all of which can increase the likelihood that someone will think that life is not worth living.
"Job uncertainty is also adding to the emotional stress and there's also the knock-on effect of people turning to things like gambling and to crime as well as the relationship problems that can occur.
"The rising workload means we will need even more volunteers in the future, especially as we look to take our service out into the community where there is a real need."
Anyone interested in training to become a volunteer in Manchester is urged to contact the local branch, or attend its volunteer open day on 12 July.