Manchester gang-related shootings decline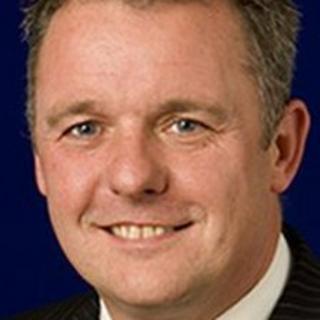 Greater Manchester is becoming a safer place after "dramatic reductions" in the number of gang-related shootings, police have said.
Figures show there were 120 shootings five years ago, compared to 45 last year and 16 this year.
Giuseppe Gregory, 16, was the last fatal shooting, outside the Robin Hood pub in Stretford on 11 May 2009.
Moses Mathias, now 18, was jailed for life at Manchester Crown Court on Wednesday after admitting the murder.
Det Ch Insp Darren Shenton, from Greater Manchester Police, said: "Every life lost through gun crime is a tragedy.
'Future brighter'
"Over the past few years, Greater Manchester Police and its dedicated anti-gun crime taskforce Xcalibre has worked very hard alongside its partners to reduce gun crime.
"We achieved both dramatic reductions in the number of gang-related shootings, and locked away some of the main players, and that has had a massive impact on making our streets much safer.
"We will continue to work tirelessly until we achieve our aim of gun-free streets.
"Our overriding aim is to protect our communities and take these lethal weapons off our streets."
Tony Winter from Carisma, a group which works to end gun crime in places like Moss Side and Longsight, said: "There will always be pockets of violence, there will always be problems where young people are growing up in difficult situations, but I do see that the future is brighter than it's ever been."