NSPCC opens new service centre in Manchester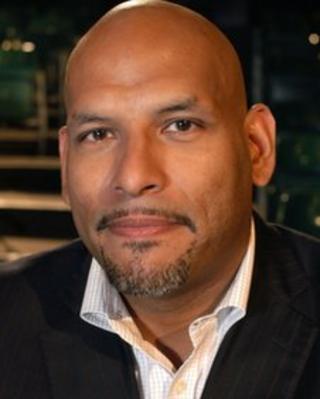 The NSPCC is launching a new centre for children and families in Manchester city centre later.
The new facility on Oldham Road will offer child protection services to vulnerable children and families.
It will offer new programmes including one for children who are at high risk of abuse or neglect because their parents have drug and alcohol problems.
There are also sexual abuse therapeutic programmes and specialists to support children with learning disabilities.
The NSPCC service centre will be officially opened by NBA basketball star John Amaechi OBE, at 18:00 BST.
He said the new centre "has an opportunity to transform the lives of many more children".
Staffed by a team of 22, including 16 specialist children's practitioners, the centre will support children and families across Greater Manchester and has been designed with children in mind.
Bernadette Oxley, from the charity, said: "The NSPCC makes a huge difference to the lives of children across the UK and this new centre will help us expand our work and pioneer new approaches to address the significant child protection problems facing local children."