Bolton women guilty of abusing care home patients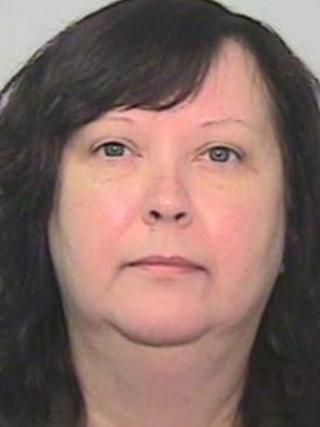 Two Bolton women have been jailed for assaulting and verbally abusing two patients at a care home.
Anne Leach, 48, of Piggott Street in Farnworth, and Joanne Robinson, 47, of Bolton Road in Kearsley, were found guilty at Manchester Crown Court.
Police said the pair had "subjected their victims to terrible abuse over a long period".
Leach was sentenced to 21 months imprisonment and Robinson received 15 months.
The pair attacked the patients at the home on Worsley Road in Farnworth between 2008 and 2010.
They were convicted of the offence of "carer ill treatment".
A police spokesman said that their victims had suffered several attacks, including being sprayed in the face with an air freshener and blocking bedroom doors with towels.
He said on one occasion, Leach had restrained a patient by wrapping a towel across his face, while Robinson dragged another patient to her room and locked her inside.
PC Bernadette Miller said they had both "abused their position and, due to the vulnerability of their victims, believed they were far superior to them and the colleagues they worked with at the home".
"This type of disregard for a human being is appalling and thanks to the information that was provided, we were able to develop a case and prosecute them," she said.