Serena Harding death: Three men sentenced for drug offences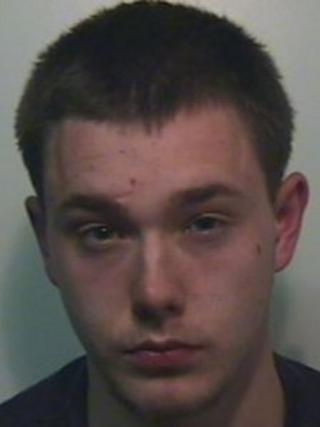 A man has been sentenced to two years' detention at a Young Offenders Institution following the death of a teenage girl in Stockport.
Serena Harding, 16, of Rixton, Warrington, was found unconscious in Reddish Vale Country Park on 21 August.
Thomas Donelon, 20, of Levenshulme, pleaded guilty to possessing and supplying class A drugs.
Two others admitted supplying class A drugs and received suspended sentences in a hearing at Manchester Crown Court.
Dean Williams, 18, of Brinnington, received six months suspended for 12 months; while Michael Millington, 29, of Lymm, received 12 months suspended for 12 months.
Police said Miss Harding had taken an amount of crystal MDMA bought from Donelon.
She was taken to hospital and later died. A post-mortem examination and toxicology tests showed that a high concentration of MDMA was found in her blood and stomach.