Bolton man jailed for life for murdering his mother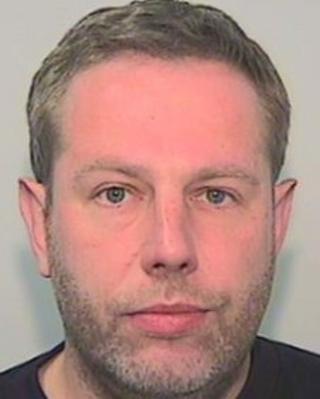 A Bolton man who told police he strangled his mother to death during an argument has been jailed for life.
The body of 58-year-old Marian Stones was found at her home on Park Terrace, Sharples, on 10 June 2012.
Paul Stones, 40, who lived with his mother, denied murdering his mother but the jury found him guilty.
He was sentenced to life in jail at Manchester Crown Court with an order that he serve a minimum of 17 years before being considered for parole.
Greater Manchester Police said Stones walked into a police station and said he had just killed his mother by strangling her and that her body could be found in the house they shared.
Officers then found Ms Stones' body in a bedroom.
A post-mortem examination found she died of severe neck compression. She also had a cut to the nose and bruising on her eye, arms and tongue.
Greater Manchester Police's Andrew Tattersall said: "Our thoughts go out to all of the relatives of Marian Stones, for whom this has been a complete tragedy.
"Only Paul Stones knows why he took the life of his own mother, who did not deserve this fate.
"Stones now has to live with what he has done for the rest of his life."