Farnworth dog walker critical after 'unprovoked' attack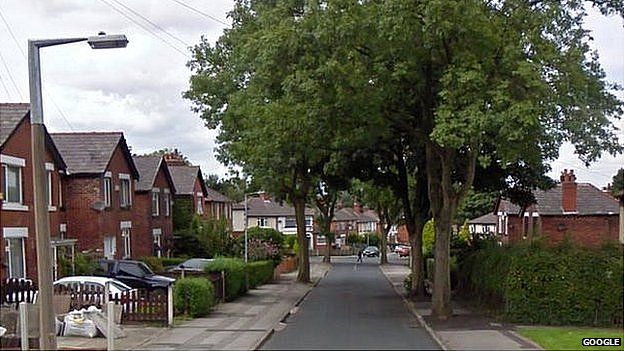 A man is critically ill in hospital after being attacked while out walking his dog in Bolton.
The 32-year-old was assaulted from behind in Begonia Avenue, Farnworth, at midnight on Friday, Greater Manchester Police said.
The victim managed to return home following the apparently unprovoked attack but then collapsed and was found by relatives the following day.
He was taken to hospital where he had surgery for a serious head injury.
Police said the man managed to get a brief view of his attacker before losing consciousness. He was male and bald.
Det Sgt Craig Cuthbert said: "We have no idea yet what, if anything led up to this attack. At this stage it looks to be completely unprovoked."
Related Internet Links
The BBC is not responsible for the content of external sites.