Women fall ill after taking 'Lego' pills in Manchester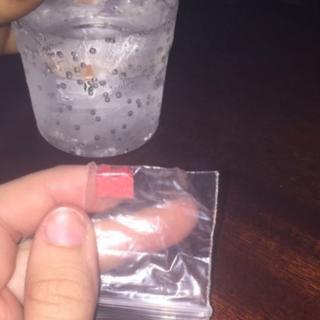 Two women were taken to hospital after taking ecstasy at a Manchester nightclub, prompting a police warning over a batch of the drug known as Lego.
The women, both aged 21, fell unconscious at a club in Princess Street at 01:30 BST.
They admitted they had taken the distinctive tablet, which police said was "in the shape of a Lego brick".
The women later regained consciousness and were taken to hospital, Greater Manchester Police said.
One has since been discharged while the other remains on a ward under observation.
Det Insp Brian Morley said: "These women are very lucky. I'm happy to be saying they should make a full recovery, but the reality is, I could easily have been giving my condolences to their families instead."
Seventeen-year-old Faye Allen died after taking so-called "Mastercard" ecstasy in Trafford last week.