Deyika Nzeribe: Green Party mayoral candidate dies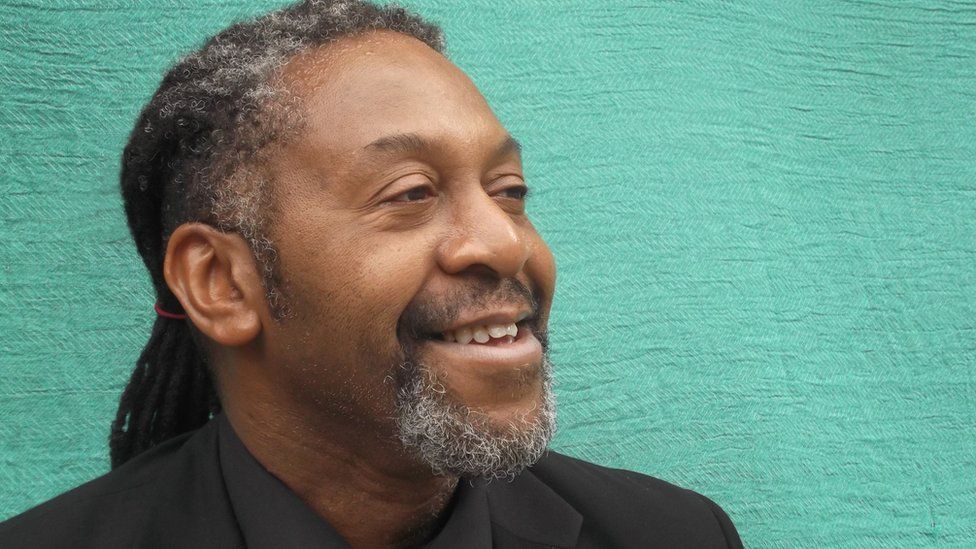 The Green Party's candidate for May's mayoral elections for Greater Manchester has died of a heart attack.
Deyika Nzeribe, 50, was a former chair of the party's Manchester branch and had stood at several local elections.
His campaign manager Astrid Johnson said party members were in "total shock" after losing a great friend and colleague.
The father-of-three and green community activist, from Hulme, launched his campaign in October.
Ms Johnson, who is also co-chair of the Manchester Green Party, said: "We are all in shock to lose this incredible man and good friend.
"Deyika was one of the most compassionate and thoughtful people I know. He cared deeply about equality for everyone, in Hulme, Manchester and as a mayoral candidate for all the communities in Greater Manchester."
Green Party co-leader Jonathan Bartley said: "I was absolutely devastated to hear this tragic and shocking news.
"He was someone who was so full of life and anyone who met him could not fail to be touched by his gentle genuineness."
Former party leader Natalie Bennett added: "Deyika's death is a huge loss for the Green Party, but also for the city of Manchester.
"It was my privilege to work closely with Deyika in my time as leader. He was a man of enormous energy, passion and creativity, caring deeply for his home community of Hulme and broader communities across Manchester."
Scores of people have paid tribute to Mr Nzerib on his Facebook page.
Jo Gilmore said: "Deyika was an inspiration. A wonderful, kind and gentle man. He was the backbone of the Northern Police Monitoring Project and so many other campaigns."
Another campaigner, Steph Pike, added: "So sad to hear this! Deyika was a lovely man and activist - I remember blocking Westminster Bridge with him and other Manchester friends in defence of the NHS."
Related Internet Links
The BBC is not responsible for the content of external sites.