Warrington man charged with terrorism offence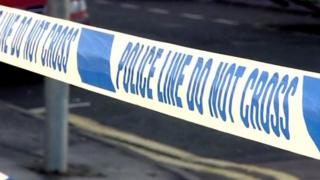 A 32-year-old man from Warrington has been charged with a terrorism offence.
Rabar Mala, of Gough Avenue, has been charged with possession of property for purposes of terrorism under Section 16 of the Terrorism Act 2000. He will appear at Westminster Magistrates' Court on Friday.
It comes following a police search of addresses in Warrington. A second man arrested has been released.
The charge is not linked to the Manchester Arena attack.