Badger cull banned from Cheshire East Council land
By Phil McCann
Cheshire Political Reporter, BBC News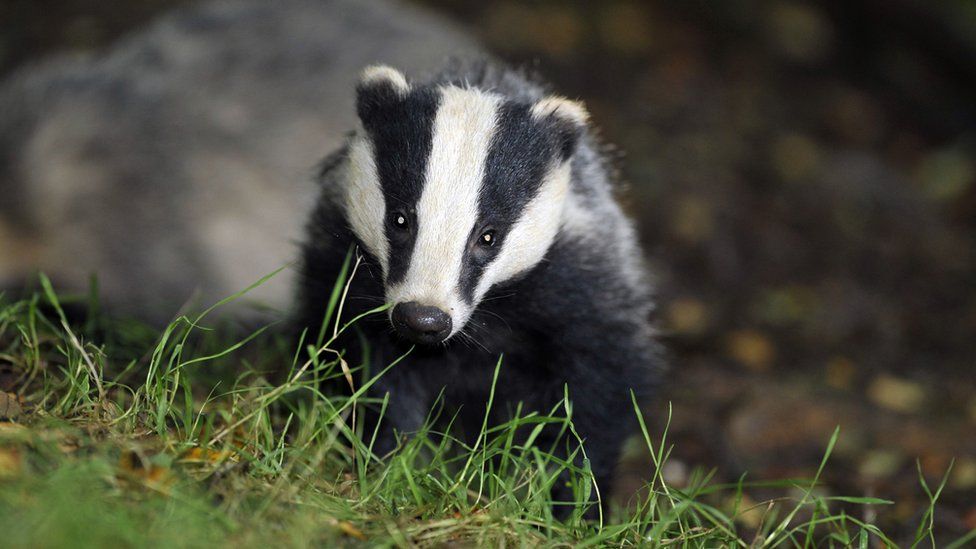 Badger culling will be banned on land directly controlled by Cheshire East Council, despite such plans being given the go-ahead elsewhere in the county.
Cheshire East Council said it will not be able to prevent culling taking place on land which it owns but rents to tenants, including farmers.
When pressed by opposition Labour councillors, the local authority's cabinet declined to condemn the cull.
A council spokesperson said: "The council is aware of the significant problem that bovine TB has caused for farmers in Cheshire, for the rural economy and for the area's wildlife."
Alsager councillor Jane Smith, from the activist group Wounded Badger Patrol Cheshire, said the cull would be "very divisive".
"It's unspeakably sad, it's a horrible time," she said.
A licence has been granted by Natural England for between 563 and 764 badgers to be killed in Cheshire between 2017 and 2020.
Related Internet Links
The BBC is not responsible for the content of external sites.