Rochdale Council's child abuse failings 'unforgiveable'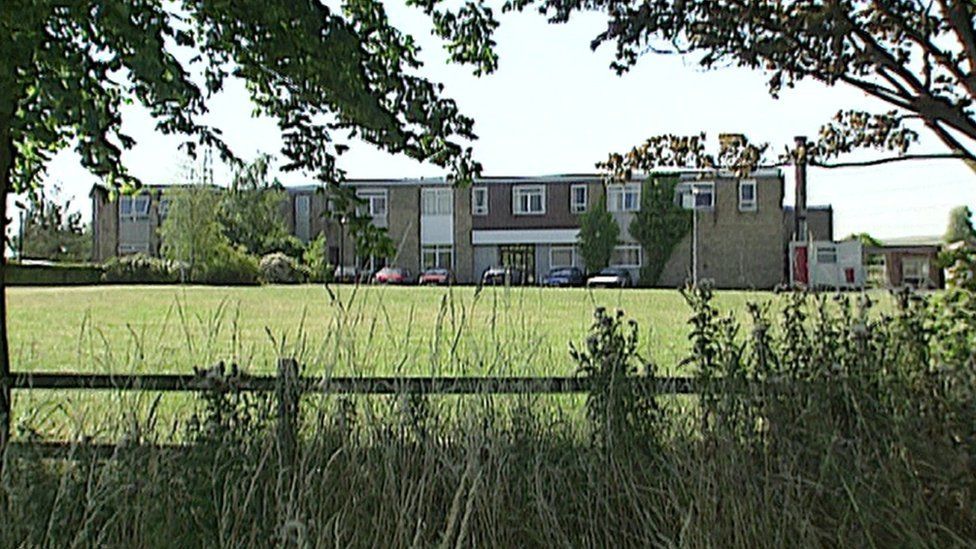 Children in local authority care in Rochdale who reported sexual and physical abuse were failed by the council, its chief executive has said.
Steve Rumbelow said events at Knowl View School and Cambridge House Hostel had "cast a long shadow over the town".
He apologised, saying the council's response to reports of abuse dating back to the 1960s was "unforgiveable".
But a solicitor for the victims said it was "shocking" that it had taken so long for an apology from the council.
Richard Scorer, a solicitor for some of the the victims, claimed the independent inquiry which opens on 9 October and will examine abuse allegations about Cambridge House and Knowl View, is the real reason for the apology.
Analysis: Jonathan Ali, BBC Radio Manchester
This apology relates to two places, Cambridge House Boys hostel and Knowl View residential school, which were both based in Rochdale.
Boys were placed at Cambridge House in the mid 1960s and it is alleged they were abused by the former MP Cyril Smith in the hostel. In 2016 the Crown Prosecution Service dropped the case.
Knowl View opened in 1969 but almost from day one it is alleged abuse took place on a regular basis in the late 80s and early 90s. It is claimed concerns were raised by health professionals about allegations of sexual abuse within the school and also outside.
Despite a major police inquiry, only two men have ever been convicted of crimes at the school.
The apology by Steve Rumbelow comes before the IICSA hears evidence about Rochdale for three weeks beginning 9 October.
Mr Scorer said: "The council has recognised that when the evidence comes out in the hearing, they are likely to be heavily criticised and I think that is what's driving this apology."
He added: "I think it is absolutely shocking that it has taken so long for this apology to come."
'Reparations to survivors'
Peter Forbes, who said he was a victim of sexual abuse while at Knowl View, agreed.
"[The authority] should have done that originally when the initial cases came out... they should have said 'we are sorry for what happened to those young people whilst in our care'... and make reparations to myself and fellow survivors."
More than 40 men recently alleged they were victims of abuse at Knowl View, and Cambridge House with 24 alleging they were abused between 1960 and 1994 by Rochdale's former Liberal MP Cyril Smith who was a governor at Knowl View. He died in 2010.
In October prosecutors said no action will be taken into fresh allegations of abuse there; a decision dubbed "shameful" by Greater Manchester Police and Crime Commissioner Tony Lloyd.
Related Internet Links
The BBC is not responsible for the content of external sites.