First police dog on scene of Manchester Arena attack retires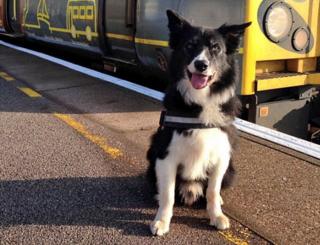 The first police dog on the scene in the aftermath of the Manchester Arena attack has put "his paws up" and retired.
British Transport Police (BTP) dog Mojo's work with handler PC Phil Healy on 22 May 2017 led to the receipt of a Crufts humanitarian award.
The eight-year-old collie has worked with BTP for seven years, since being gifted to the force as a puppy.
PC Healy said Mojo had "certainly earned his retirement".
Alongside the work following the suicide bombing, a BTP spokesman said Mojo had protected "visiting royals and other dignitaries by searching "stations and sidings" and had also worked on sporting victory parades through Manchester.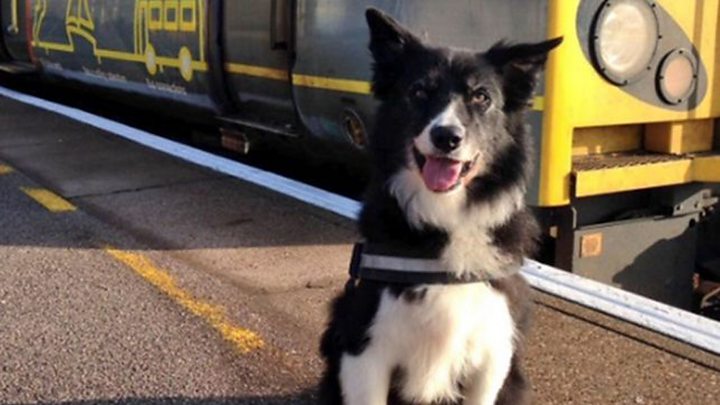 PC Healy, who also handles two recently-trained pups, Harry and Bennii, said the eight-year-old was "certainly showing the young 'uns the ropes but can usually be found in his favourite spot in front of the fire with his paws up".
"Mojo is very definitely enjoying a slower pace of life and he seems to be taking to it very well," he added.
"Retirement certainly suits him."