Coronavirus: Two schools shuts as pupils return from Italy trips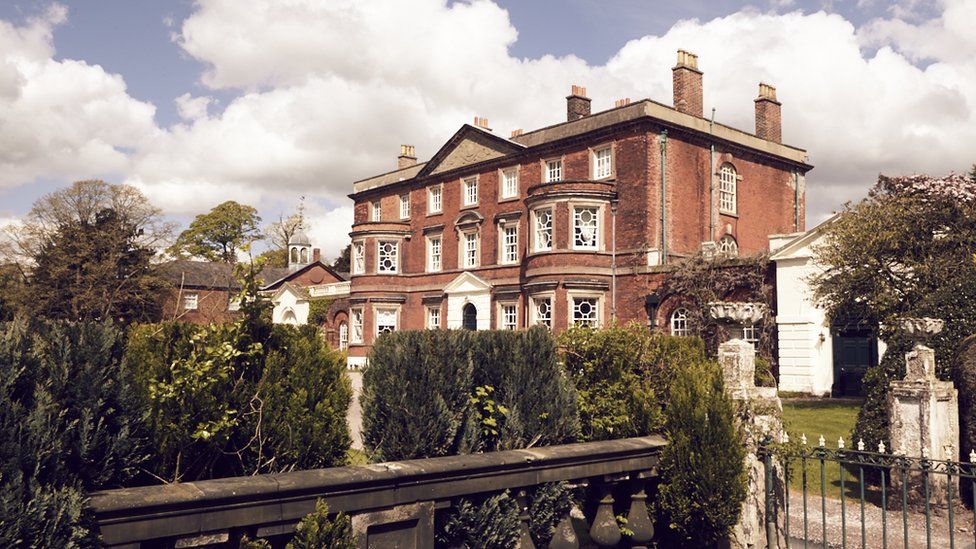 Two schools have closed after staff and pupils returned from skiing trips to a coronavirus-hit region of Italy.
Cransley head teacher Richard Pollock said some pupils on the trip to Bormio were "showing flu-like symptoms".
Trinity said it would be closed until 2 March for a "deep clean".
Mr Pollock also said the independent school would remain closed all week.
In a letter to parents, he explained he made the decision despite Public Health England's advice that the school should stay open to other pupils.
Both he and the school's governors believed it was the best way to "completely minimise possible spread of infection", he said.
"During this time, the school will be able to conduct a deep clean, and monitor the results of tests amongst those pupils who are currently showing flu-like symptoms," Mr Pollock said.
"I understand there will be a variety of reactions to this decision amongst parents, and hope that all families will understand the developing situation."
It is believed pupils from the school were taking part in Alpine Champs 2020, a winter sports competition for young skiers.
Rich Cannon, who has a child at the school, said: "I'm glad the school is being proactive and sensible. I'm very happy with the way the headmaster has handled the situation."
Trinity Catholic College said all pupils who were on the trip, which also visited Verona and Lake Garda, must call 111 and insist on being tested for coronavirus, even if they are displaying only mild symptoms
A letter to parents said: "We appreciate that there will be many views on this action amongst parents, and hope that everyone understands the ongoing fluidity of the situation.
"There are a number of pupils and staff who have vulnerable family members and it is the school's duty of care to put in place the most secure of measures to minimise any possible infection."
It claimed the decision to close the school was "justified", and said pupils would be told what work they needed to complete at home.
Meanwhile, another school in Nantwich has sent home a large group of children and several staff amid concerns about the virus.
The pupils, who attend Brine Leas School, had also recently returned from a skiing trip in Italy.
The school said it would follow the most recent advice and stay open to other children.
Cardinal Heenan Catholic High School in West Derby, Liverpool, has made a similar move.
It said that during half term a number of pupils and staff went on the ski trip but did not visit any of the towns currently under quarantine in Italy.
Those on the trip have been sent home and a letter from the head teacher said even though the risk of catching the virus was minimal it would "monitor the potential symptoms within the pupil and staff populations".
Police are manning checkpoints around the towns after 229 people tested positive for the virus and seven died.
Related Internet Links
The BBC is not responsible for the content of external sites.